Recent Stories
15 Festive Finds For Football Foodies

Football Field Flatbread for the Super Bowl

Amber Ale & Cappuccino Stout: 2 Wintery Ways To Bake Beer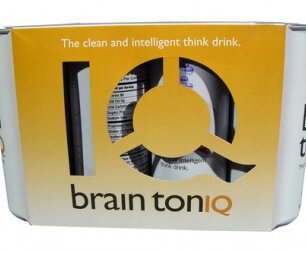 "The clean and intelligent think drink." A few years ago I was studying ... Read more.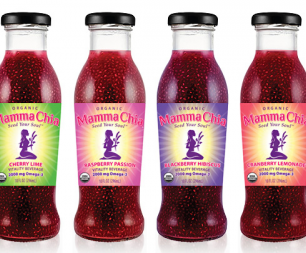 The other day, I was wandering through Whole Foods and ran across a new drink in the aisle: ... Read more.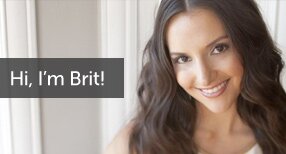 I help people discover innovative products and ideas to live more simply, beautifully, and creatively. Read more.
GET IDEAS IN YOUR INBOX