Football Field Flatbread for the Super Bowl
Struggling to come up with a creative dish to bring to your Super Bowl party this weekend? If you ... Read more.
0 6 1140
Episodes: Page 1
Next Page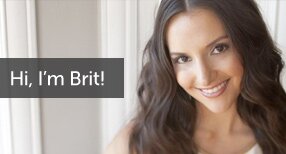 I help people discover innovative products and ideas to live more simply, beautifully, and creatively. Read more.
GET IDEAS IN YOUR INBOX