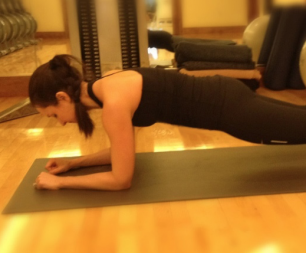 Once again, "losing weight and getting healthy" has been found to be the number one r ... Read more.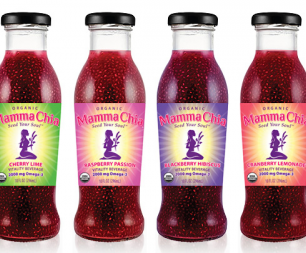 The other day, I was wandering through Whole Foods and ran across a new drink in the aisle: ... Read more.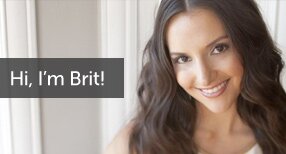 I help people discover innovative products and ideas to live more simply, beautifully, and creatively. Read more.
GET IDEAS IN YOUR INBOX