---
Five Creative Ways To Reuse Wine & Champagne Corks
Posted In: Living | Posted By: Brit
I'm not sure if it's because I'm a wino or if it's because I live near Napa Valley (or both), but I do love me some wine. I typically toss out the bottle and cork once it's finished, but lately have been inspired to do some crafting with these materials. I have a specific project in mind (coming soon), but wanted to share these other neat ideas that I saw while browsing for inspiration.

Cork Bath Mat - Stylish and eco-friendly, though I'm not sure how stable these would feel underneath your feet.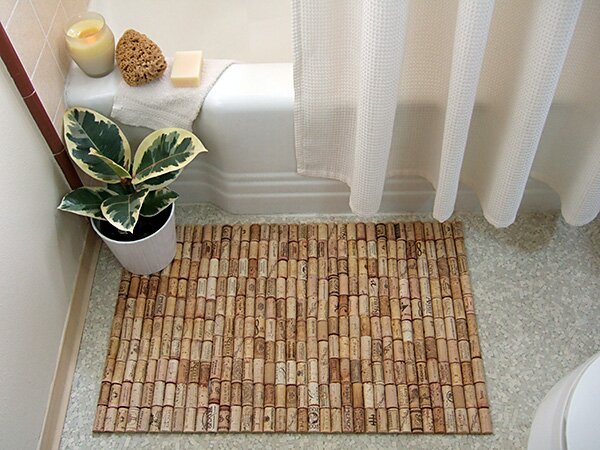 Wine Cork Wreath - Every vineyard door in Napa should have one of these. This could be extra cool if you spray painted the corks different colors or used other types of materials in the wreath.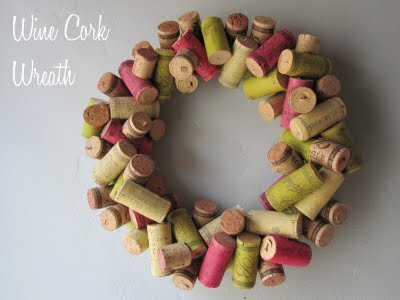 Cork Coaster - I think I may have to make these myself. They look so easy and fun.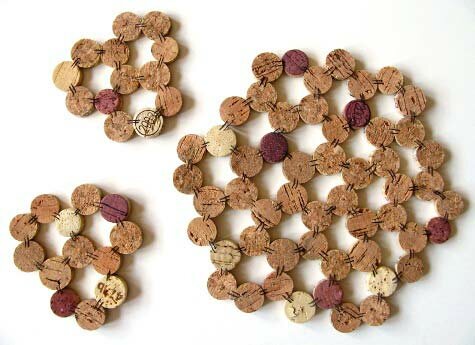 - A new spin on an old concept.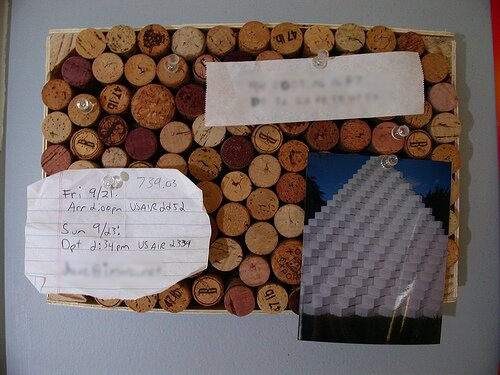 Cork Chair - Okay, I know this one may be a bit too advanced for some of you (myself included), but how cool is this? Again, not sure about the stability factor. Could definitely be a conversation piece, though. The first question you could ask someone could be: how many corks do you think it took to make this?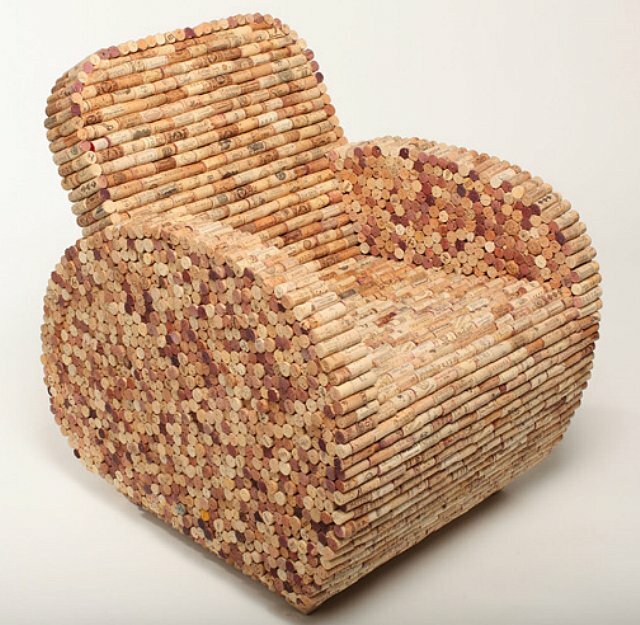 Interested in your own cork projects? They are pretty inexpensive on places like eBay. I'd love to see what you create! Send photos to .
---
---
You might also like
---