---
7 Oddly Caffeinated Consumer Products
Posted In: Living | Posted By: Brit
While we love caffeine (we'd collapse without our morning cup of joe), we were both confused and surprised once we realized how many caffeinated products are out in the world today. From caffeine-infused soap to caffeine-infused tights, these products are sure to make you raise your eyebrows (and your energy) as well.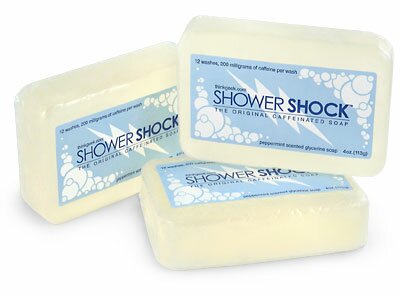 Why drink coffee in the morning when you can get a bolt of energy from the shower instead? This soap transmits caffeine through your skin. Perhaps it would be paired best with a set of AquaNotes, since you'll likely have more energy for creative thinking. It has actually even been featured by notable press like NBC and CNN -- proof that it's not a joke. One bar will set you back $7, the equivalent of only two lattes!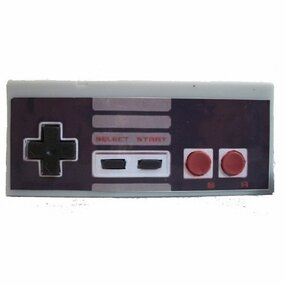 NES Controller Caffeinated Soap
The same effects as the Shower Shock soap, but with a much geekier design. Oh, and did we mention it smells like Mountain Dew (not even joking). You can grab it for $9 here.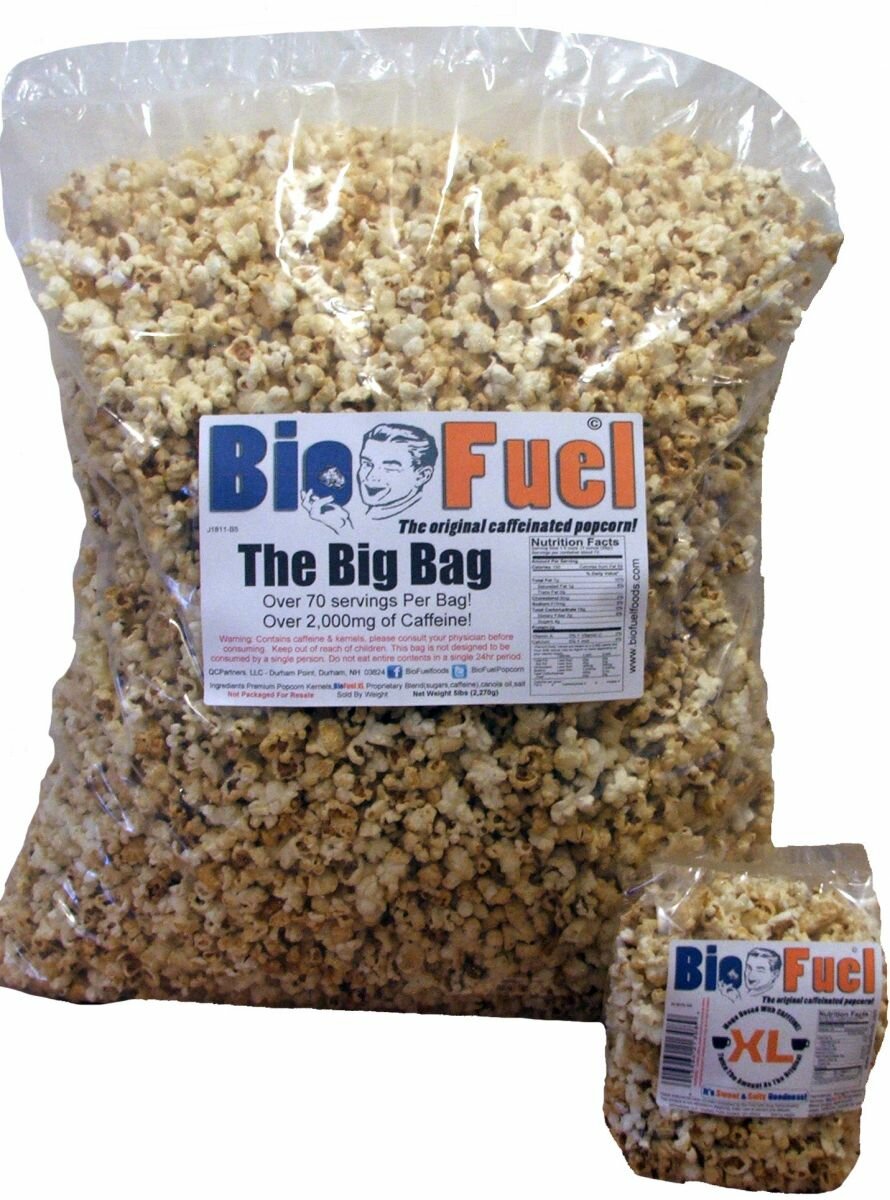 BioFuel Popcorn
Movie night? Skip the soda, and opt for some BioFuel Popcorn instead. Each serving has about 30mg of caffeine, which is about half as much as a cup of coffee contains. Be sure not to gorge yourself on the whole bag, though, or you'll have one killer buzz. (On the serious side: Please consult with a physician before trying any of these products. Caffeine, in large amounts, can be hazardous for your health.) A 3.5-oz bag starts at $4.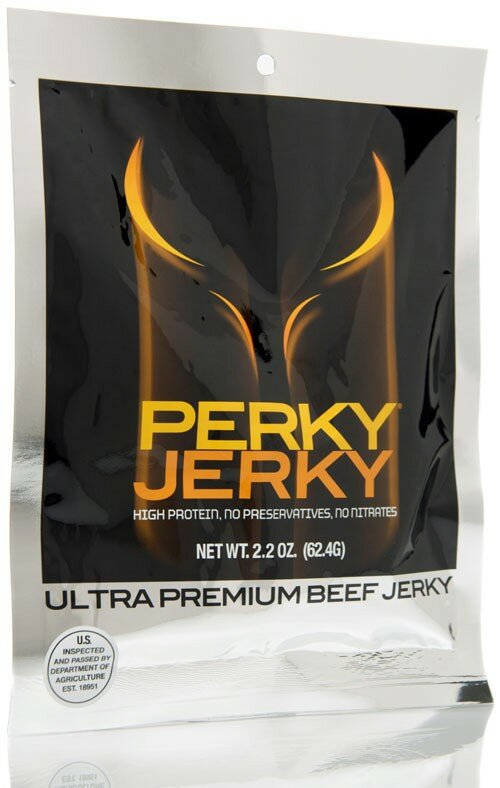 The best part of Perky Jerky is the story behind how it got started [http://www.perkyjerky.com/our-story]. Two guys were skiing and accidentally spilled an energy drink on their snack stash - beef jerky. The jerky ended up being more tender by accident and also gave them the boost they needed to endure a long ski day. High in protein and low in fat, jerky is actually a great health decision on its own. We will have to investigate how it tastes with some caffeine added in. Perky Jerky comes in both beef and turkey varieties - prices start at $3 for a 1-oz bag.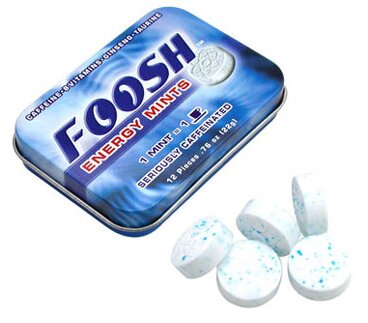 Have clean breath and get an energy kick, too. A single Foosh Mint packs in as much caffeine as a cup of coffee (or two cups of black tea) and are made with real peppermint to keep you feeling so fresh and so clean, clean. One tin will set you back $3.50.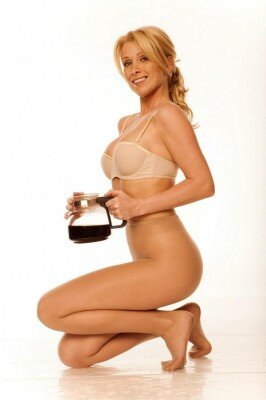 This one just seems nuts to us. Caffeine-infused tights and shapewear. It's like Spanx with some extra spunk. The company claims that caffeine micro capsules, when warmed with the body's natural temperature, absorb into the skin. When worn on a daily basis for up to 28 days, they can apparently even tighten and reduce thighs by up to 2 cm. Though we're not completely sold on this dieting concept, we are quite amused by their tagline: "Slim Yourself in Expresso Time!" You can order a 3-pack for $36.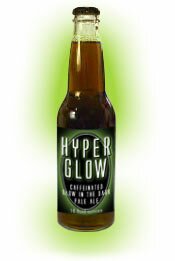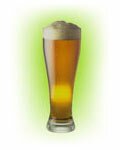 Just in time for the Super Bowl, we've found (what we believe to be) the world's only caffeinated glow-in-the-dark beer. While this sounds like a chemistry experiment gone bad, we had to list it here, if only for hilarity purposes. Okay fine, so it was just an old April Fool's joke that still lives on - but, we had you there for a minute, didn't we? Try adding it to your cart to see what we mean.
Are there any other odd caffeinated products we missed? Leave a comment below or send us a link on .
---
---
You might also like
---