---
Moonshine Cherries & Bacon Frosting: 10 Valentine's Gifts For Dudes
Posted In: Living | Posted By: Matt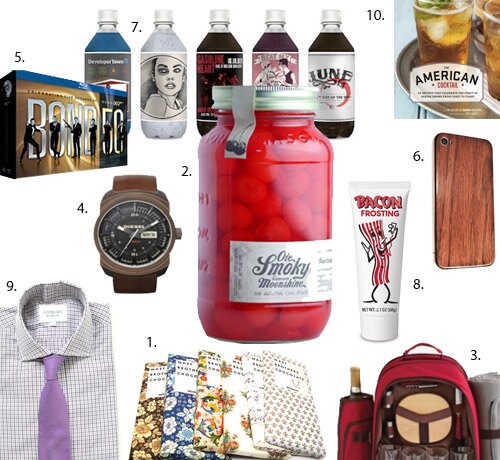 Alright, ladies. Have a valentine but don't really have a clue about what you might get your man?  Impress him with one of these thoughtful, sometimes odd and sometimes just downright awesome gifts. To make it easy, I've put together this list of some things that myself and the other men out there might love.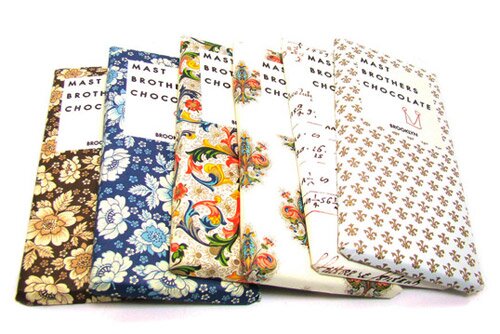 1. Mast Brothers' Chocolate ($40 for five bars)
Chocolate: it's not just for women on Valentine's Day.  Show your man a little sweetness with this delicious handcrafted chocolate from Brooklyn, NY care of the Mast Brothers.  These guys hand selected their cocoa beans from the Dominican Republic and ship it to the United States on their own wind-powered shipping schooner, the Black Seal.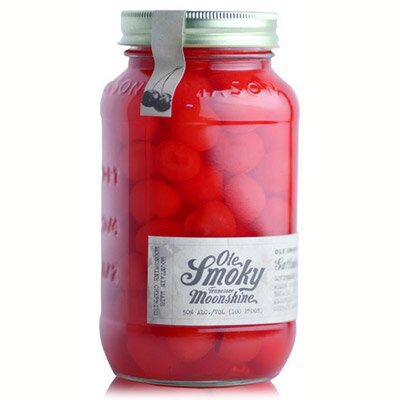 2. Ole Smoky Tennessee Moonshine Cherries ($30)
What's a tasty desert without a cherry on top?  Why not kick things up a notch and give him some of the finest alcoholic cherries out there, Ole Smoky's Tennessee Moonshine Cherries.  Even better, once you're done polishing off those cherries, he might even be so kind as to share the resulting naturally-flavored moonshine with you!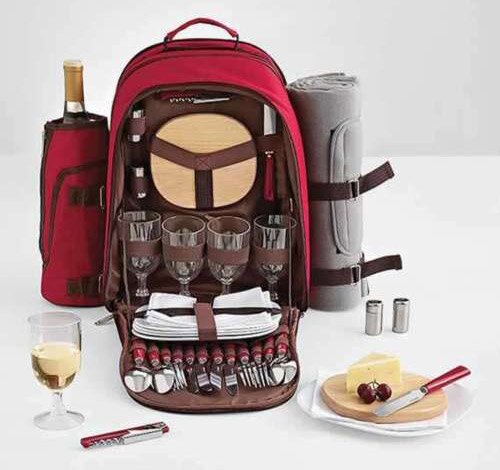 3. Picnic Backpack ($89)
Not many better date ideas come to mind than a relaxing picnic somewhere special.  But why settle for the typical picnic basket that has the high likelihood of being just a bit too feminine for us guys' tastes?  Pick up the Picnic Backpack: a nice bright red backpack complete with place settings for four, wine storage, and even a blanket compartment.  Maybe it's a bit of a selfish gift, but guaranteed he'd be taking you on more picnics with this in tow!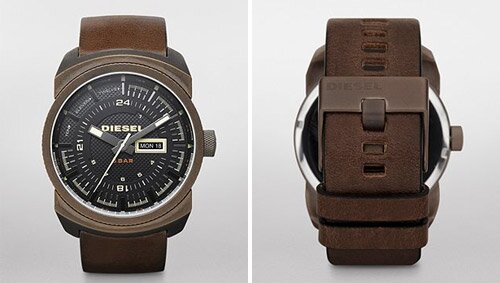 4. Diesel DZ4239 ($140)
Most guys I know love a great watch.  But how do you find a unique, yet nice one without breaking the bank?  Look no further than Diesel's watches.  These watches are nice timepieces with rather unique designs.  They're not just a way to keep time - they're a fashion statement.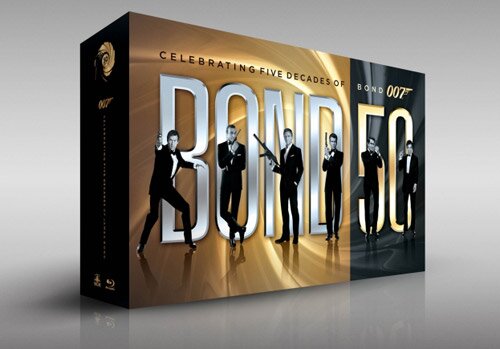 5. Bond 50 on Blu Ray ($200)
This gift speaks for itself.  I hardly know a man that doesn't secretly wish he were James Bond.  Give your guy the definitive bond collection - all 22 bond films in their remastered, Blu-Ray glory.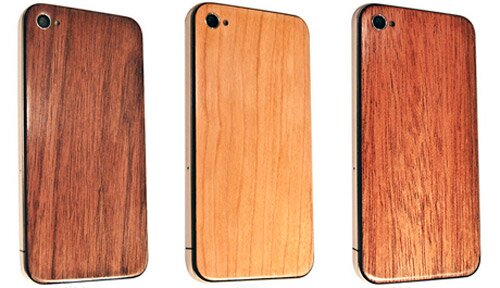 6. JackBacks Custom Engraved Wooden iPhone Back ($120 and up)
If your significant other has an iPhone, how about personalizing one of these beautifully designed, and also masculine wooden iPhone back replacements.  They use a high-quality laser etcher that makes your personal message guaranteed to stand the test of time.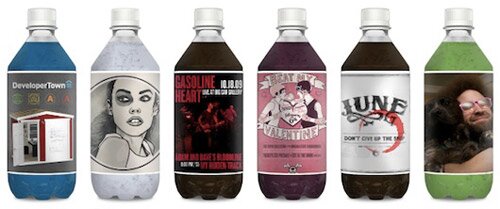 7. U-Flavor Custom Soda ($15 for a six pack)
Continuing with the personalization trend, here's a way for you to create your own custom soda.  Pick a flavor, create a label (probably with a photo from your favorite moment together) and there you have it!  A personal gift for your sweet that plays to his sweet tooth.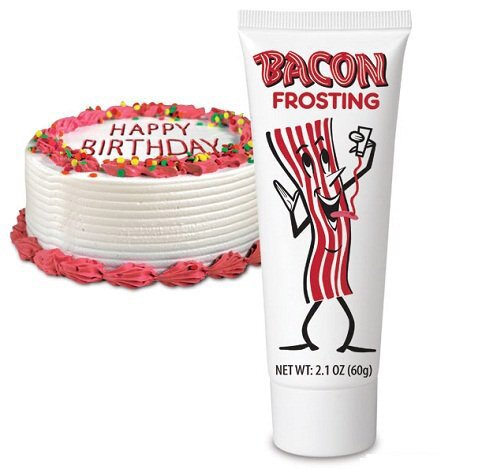 8. Bacon Frosting ($5)
And speaking of sweet tooth, if you're looking for an economical way to tell him your love, how about baking some cupcakes with a little Bacon Frosting on top?  Flavored like the venerable meat-of-the-gods, this frosting is way better than all the rest of the off-the-shelf varieties.  He's sure to love this one.
9. Pierrepont Hicks Necktie ($82-$140)
Maybe the two of you are going out on your Valentine's Day.  You've got to dress up right?  Well, don't settle with just any ordinary necktie.  Give him any one of these awesome neckties by boutique designer, Pierrepont Hicks.  I've personally got some of their ties and get more compliments than any other ties that I own.  He'll look great for you and better than everyone else out that night.  You might even make some other ladies a bit jealous...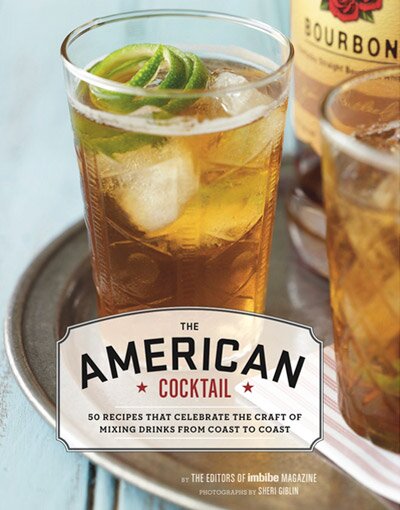 10. The American Cocktail ($13)
Staying in on Valentine's Day, but want something a bit more than just wine?  How about picking up The American Cocktail guidebook and a bottle of your favorite spirit and doing a little "mixology" together.
 Matt Galligan is a technology entrepreneur, craft beer enthusiast, musician, and amateur photographer. 
---
---
You might also like
---