---
Heat-Reactive & Digital Wallpaper Let You Redecorate On The Fly
Posted In: Living | Posted By: Brit
How cool would it be to walk into your home each day and feel like it's been completely re-decorated? You may be used to seeing color-changing paints on things like cars, jewelry, and t-shirts, but what if there was a way to use it in a sophisticated and innovative way inside your home?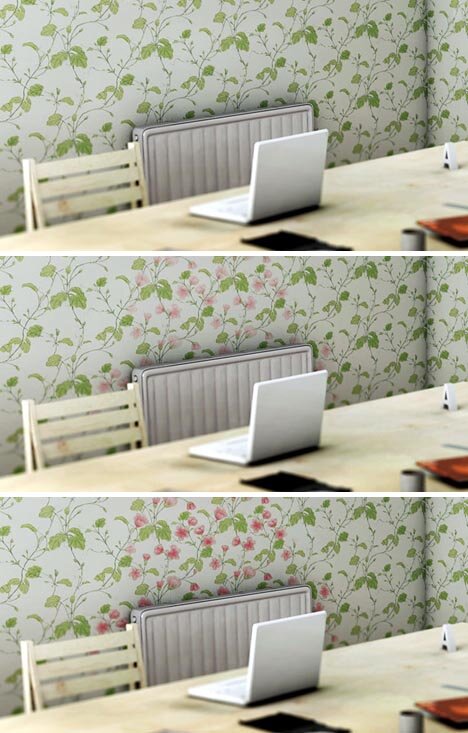 We've just run across Shi Yuan, a UK designer who has come up with a color-changing wallpaper design. As the temperature changes in the room, these green leaves blossom into red flowers. The same concept can be applied to stationary like posters, or other decorative objects. After a few degrees of warmth, the designs change color or begin to show. We love the concept of having the ink fade away as soon as night falls. It would also be neat to create a design in a sunrise/sunset combination.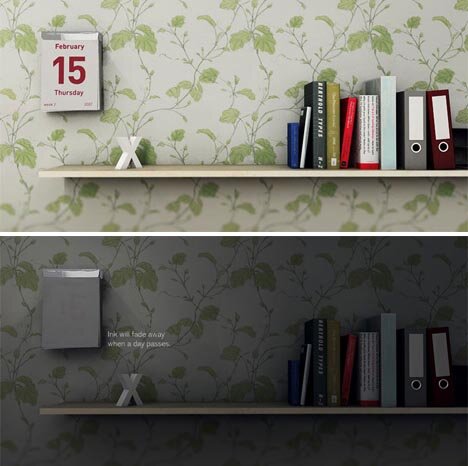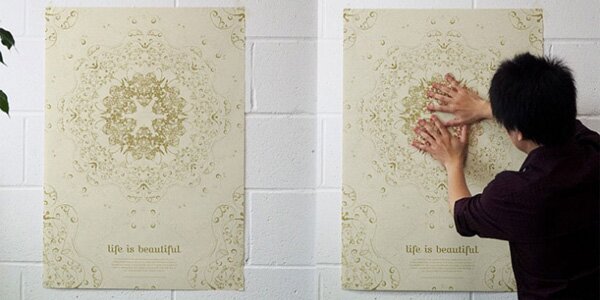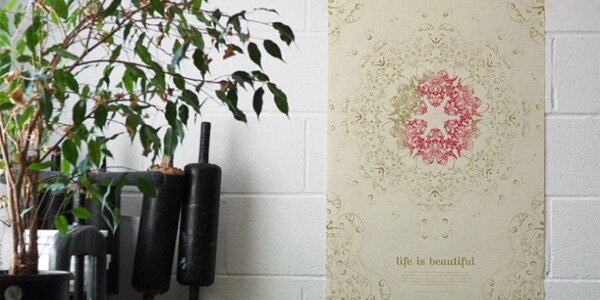 So far, we haven't been able to locate this precise set of wallpaper, but there are all kinds of companies who make heat-reactive paint. We are planning to try this paint for about $50. And, aside from experimenting with designs on our walls, we have our eyes on some fun DIY projects involving color-changing vases and decor. Stay tuned for a future post revealing the outcome of our experiments.
And, while all of this sounds pretty innovative, our bigger dreams are to eventually cover our walls with digital wallpaper, which should be commercially rolling out this year. You can change your designs on the fly (likely, eventually with your iPhone) and even "hang" art in a new way. Digital wallpaper will truly change the way we think about interior decorating.
Have you ever used heat-reactive paint? If so, how? We'd love to hear your ideas! Share them with us in the comments below or on Twitter.
---
---
You might also like
---