---
9 Creative Wearables For The Holidays
Posted In: Style | Posted By: Brit
Hosting guests? Going to a holiday party? Loving everything about the holidays, and still, you want more? Fear not - we've gathered some of our favorite festive apparel so that you can better celebrate the season in style.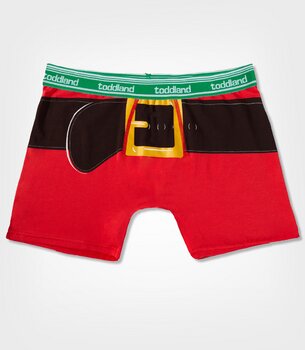 Nothing says "Merry Christmas" like these  men's Santa boxer briefs ($25).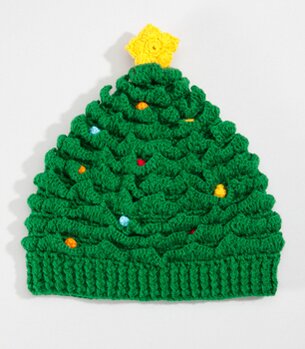 Now you can be the best gift under the tree...literally...with this festive Christmas tree hat. ($34)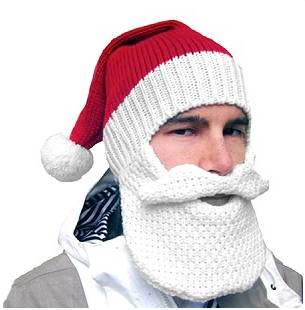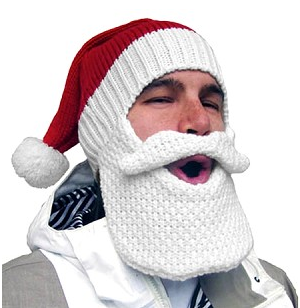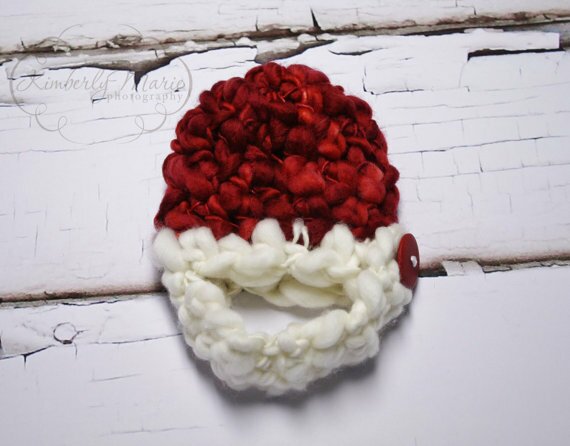 Going to a holiday party? Why not bring good joy with this Santa Claus beard beanie ($28), or dress your little one up as a Mini Claus with this newborn Santa beard beanie ($39). We're sure you'll get as many "oohs" and "aahs" as the day you brought him/her home.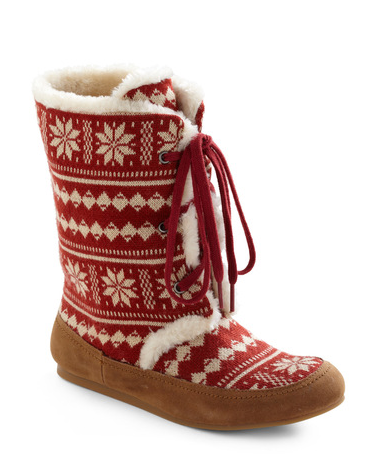 All I Do Is Winnipeg Slipper ($69) is the perfect slipper for staying cozy indoors during the frosty season.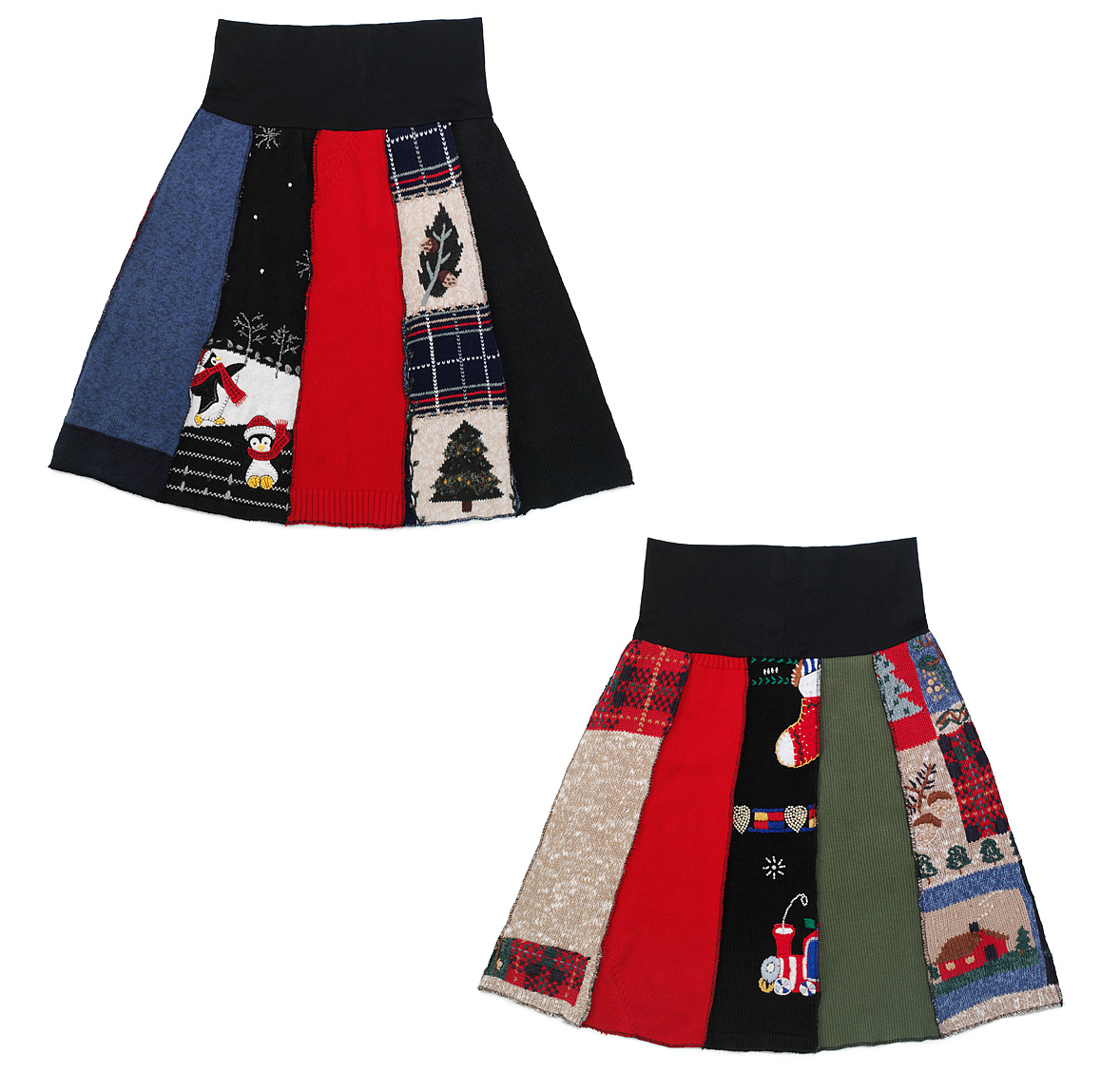 A great DIY project, or a great buy, this recycled holiday sweater skirt ($54) is the perfect creative alternative to any tacky sweater party this year.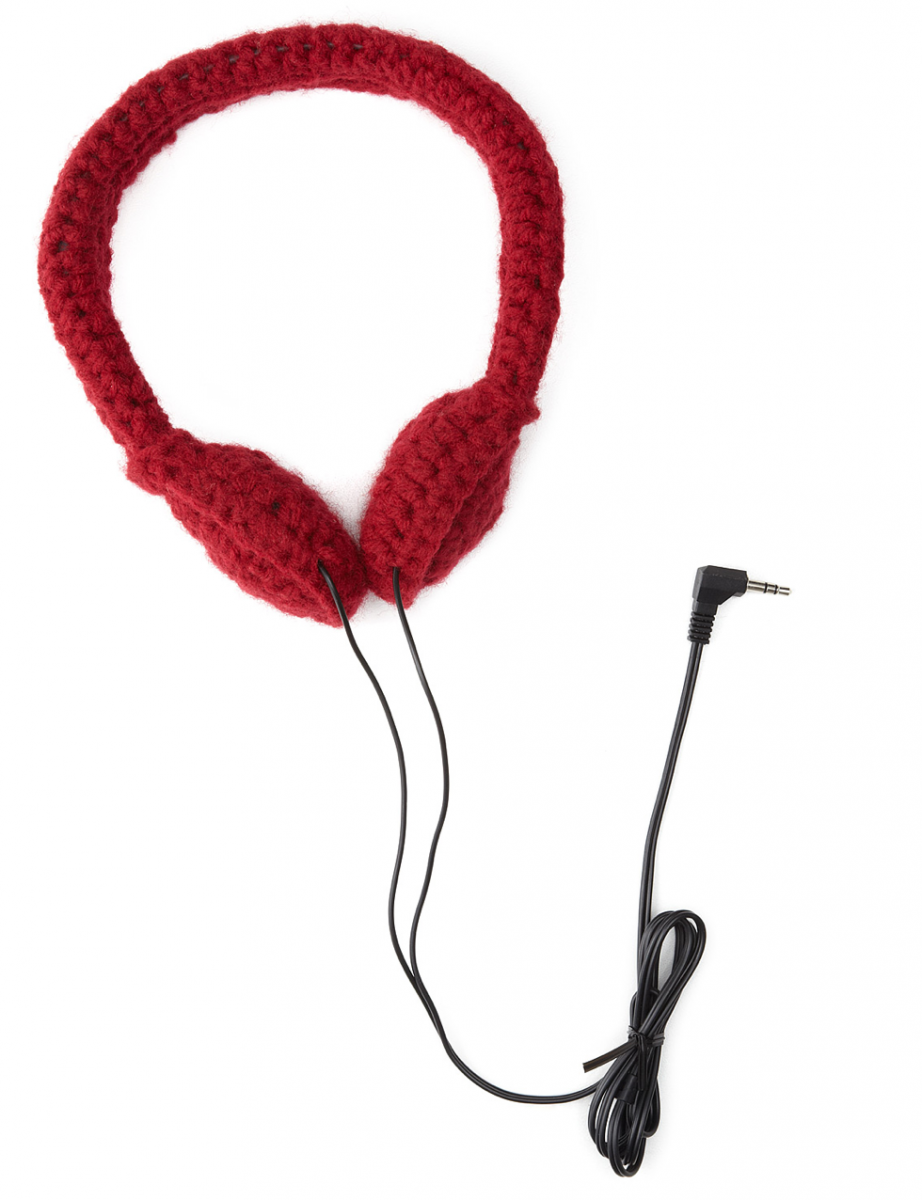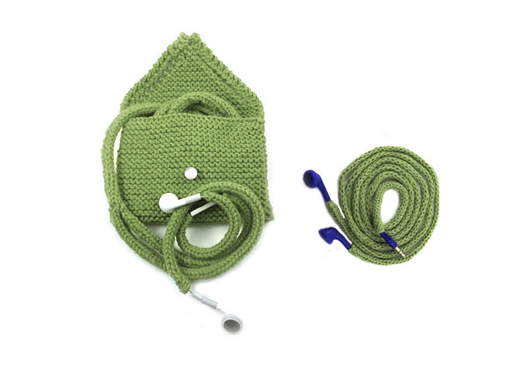 Don't let your cold ears get in the way of your music. Just use these crocheted headphones ($38) or grab a  Knit Your Own Earbud Kit ($25) to keep warm while rocking out.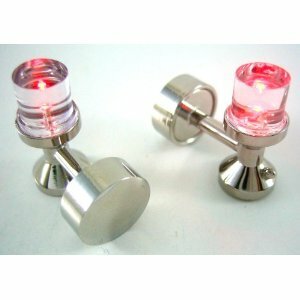 There's no better holiday party conversation starter than these red LED light up cufflinks ($40). Trust us on this one.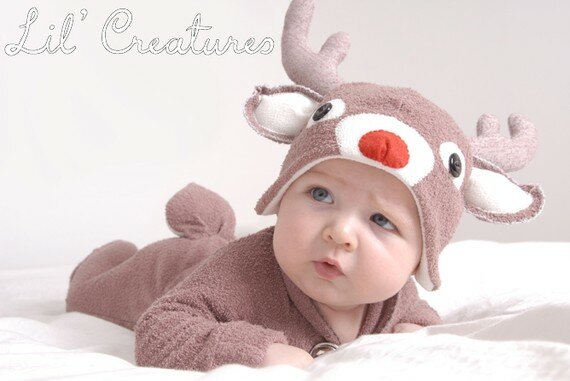 For all of you parents out there, celebrate your baby's utter cuteness by dressing them in this Rudolph onesie ($99).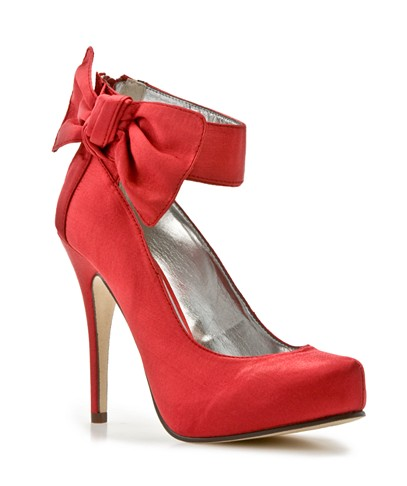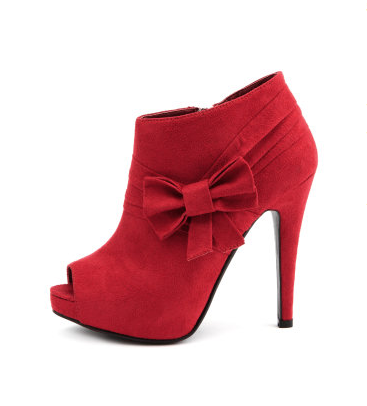 Wrap up your feet like you wrap your gifts! We are loving these suede bow peep toe booties ($36.50) as well as these Ladina pumps ($40) to pair with your holiday ensemble.
---
---
You might also like
---