Whether you like to get creative on the computer or with your bare hands, your right brain w ... Read more.

For the last installment of our Sundance Style Series, we get back to a universal cinema cla ... Read more.

The Big Lebowski is a certified cult classic that had to make the list when talking about Su ... Read more.

With Valentine's Day right around the corner, you may have already started trying to craft ... Read more.

Watch out, Christian Louboutin and Manolo Blahnik -- you've got competition. We've j ... Read more.

At a native Utahn, I have a lot of hometown pride when it comes to the Sundance Film Festiva ... Read more.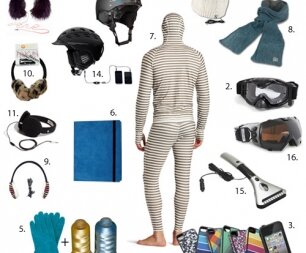 Winter is here, and it's time to geek it up and outfit yourself head to toe in w ... Read more.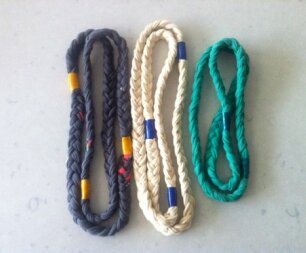 So we might be stretching the definition of nautical, but we couldn't help but d ... Read more.
1. A Field Guide to Typestaches ($28) 2. Leam to Kem ($25) 3. Stay Hungry. Stay Foolish. ... .
Share