---
Five Creative Winter Accessories
Posted In: Style | Posted By: Brit
And yes, they are all from Kate Spade. I'm slightly obsessed with her and her brand - she makes things that are timeless, quality, cute and creative. As such, the following items are on my "must-have" list for winter:
1. Air Quote Mittens ($65) - Naturally, so that you can still make air quotes while keeping your fingers warm.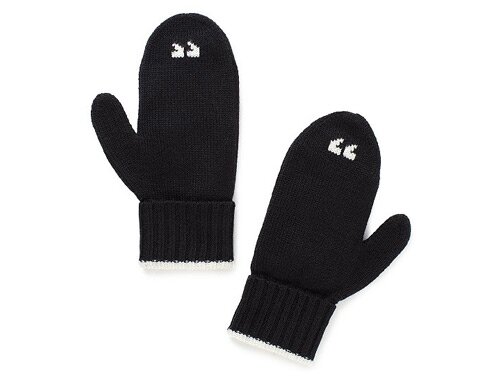 Hi 5 Mittens ($65) - I have to admit, I actually already own these from two seasons ago. Given the fact that they are still being sold on the site, they must continue to be a hit.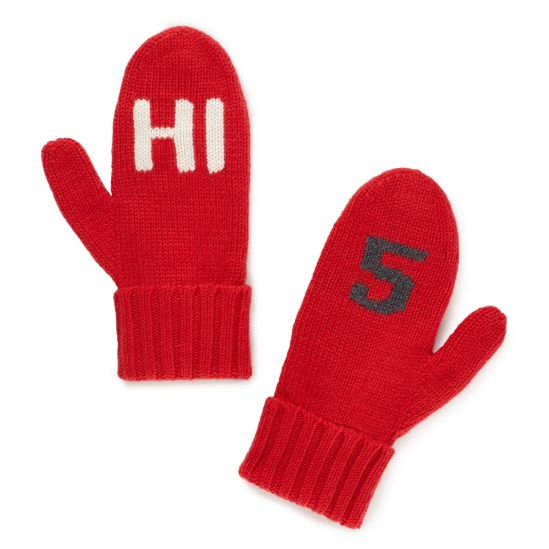 Bow Ski hat ($85) - Stay warm and fashionable even while on the slopes.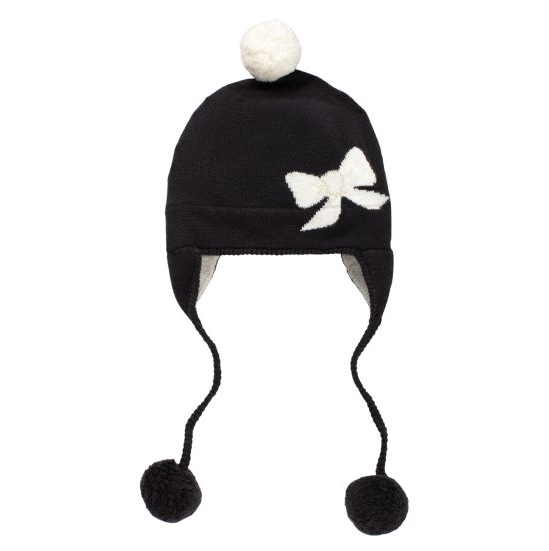 Ruby Ring Cocktail Gloves ($75) - Keep accessorized in the cold. Though, I wish they made these with a fake diamond placed on the left ring finger instead so that I can continue to prove that yes, he did put a ring on it.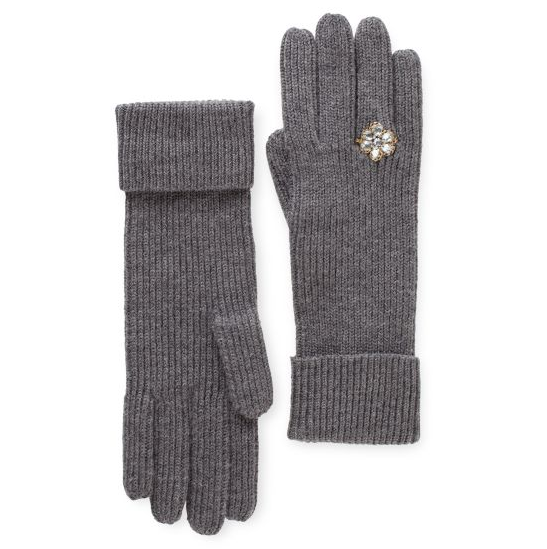 Heart On Your Sleeve Long Mittens ($85) - Because it's a heart… on your sleeve! (And because they are text-friendly with easy finger access underneath.)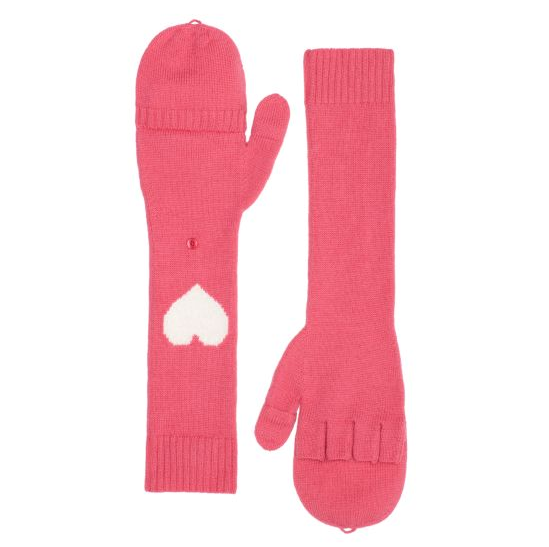 Check them out and perhaps you'll "ooh" and "aah" (queue the air quote mittens) like I did.
---
---
You might also like
---