If you've checked out our list of the best one-of-a-kind objects for Valentine's Day ... Read more.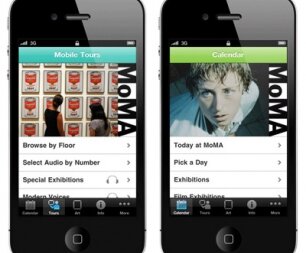 With tons of new online resources for finding and buying art, personalizing your living space wit ... Read more.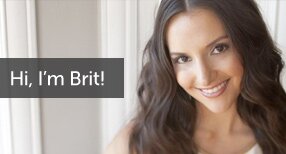 I help people discover innovative products and ideas to live more simply, beautifully, and creatively. Read more.
GET IDEAS IN YOUR INBOX