---
12 Love-ly Typographical Prints For Your Valentine
Posted In: Living | Posted By: Anj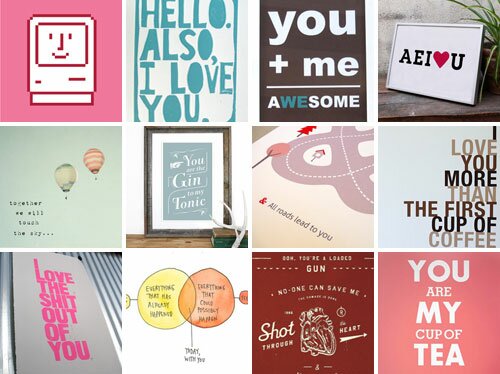 If you've checked out our list of the best one-of-a-kind objects for Valentine's Day, you know we love giving handmade wearables and artwork. If a custom painting or pair of cuff links isn't quite what you're looking for and/or you find yourself tongue-tied for the words to say you care, we've got the fix for you. And, of course, we had to throw in a Smiling Mac and Bon Jovi reference for good measure.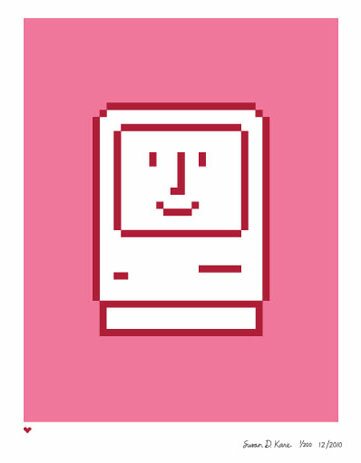 1. Smiling Mac ($89.00)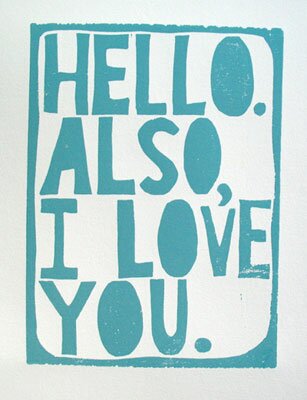 2. Hello. Also, I Love You. ($20.00)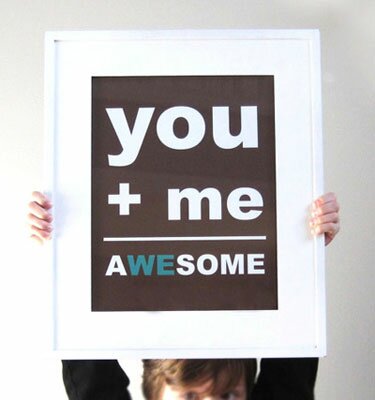 3. You + Me = Awesome ($23.00)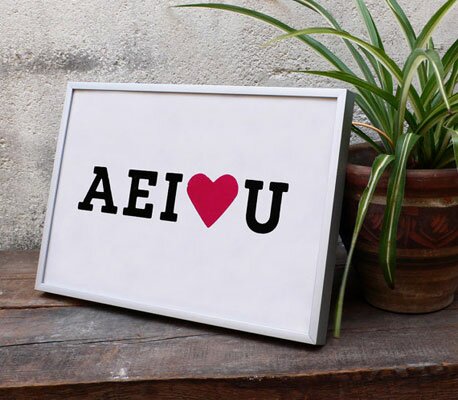 4. AEI heart U ($25.00)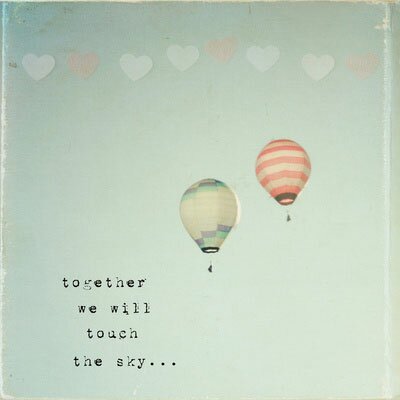 5. Together We Will Touch The Sky ($20.00)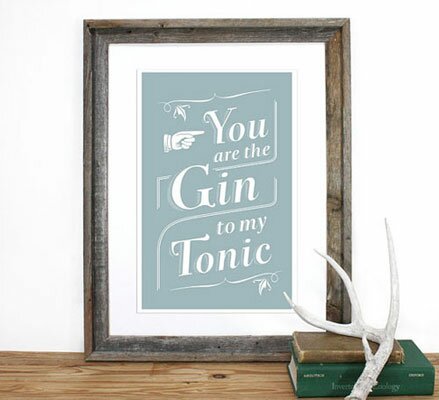 6. You Are The Gin To My Tonic ($20.00)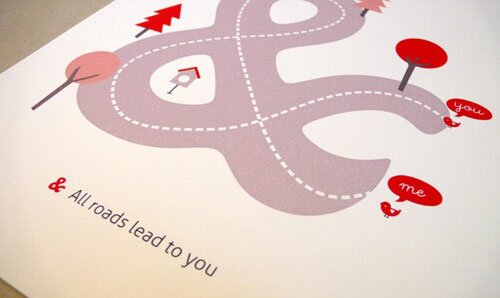 7. All Roads Lead To You ($22.00)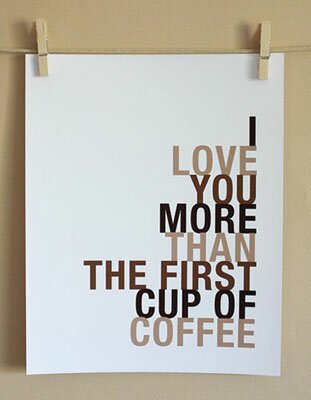 8. I Love You More Than My First Cup Of Coffee ($15.00)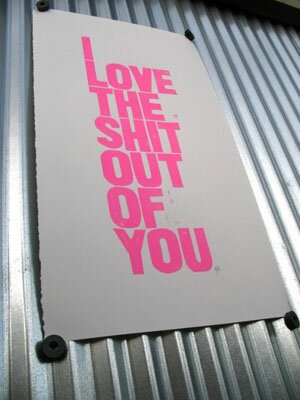 9. I Love The Sh*t Out Of You ($30.00)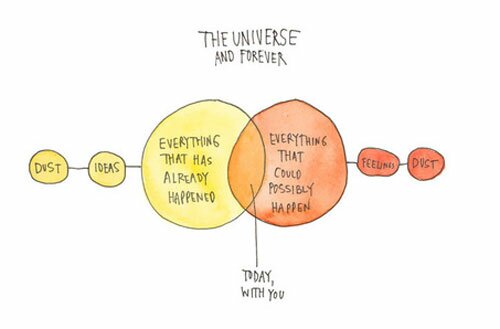 10. The Universe and Forever ($60.00)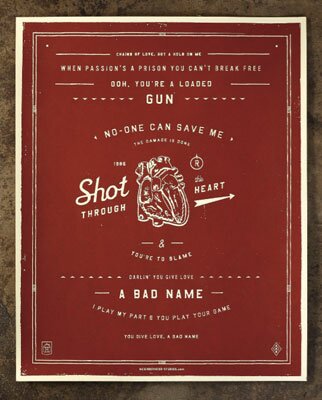 11. Shot Through The Heart ($35.00)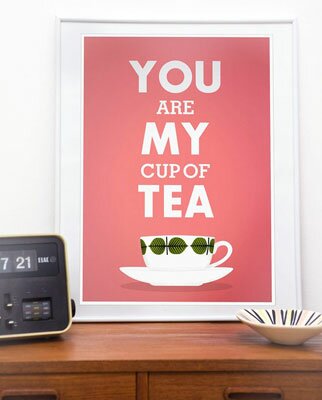 12. You Are My Cup Of Tea ($19.00) 
If you find any other awesome type-tastic prints, leave a link in the comments below or send a note to .
---
---
You might also like
---