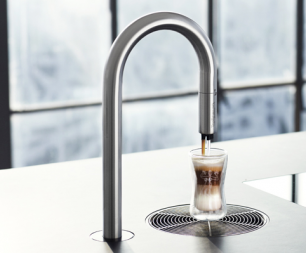 The Scanomat TopBrewer is going to revolutionize the way you make coffee at home. It's a full ... Read more.

Little Printer is a new technology that will actually wirelessly print out news happening ar ... Read more.

  There's really not much to say about these Salt & Pepper Squeezers ($24) oth ... Read more.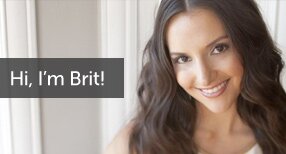 I help people discover innovative products and ideas to live more simply, beautifully, and creatively. Read more.
GET IDEAS IN YOUR INBOX