---
Coffee From Your Tap, Controlled By An App
Posted In: Food | Posted By: Brit
The Scanomat TopBrewer is going to revolutionize the way you make coffee at home. It's a fully automatic coffee brewer that can be built into any tabletop with only a stainless steel tap visible. The minimal design is stunning and quite intriguing.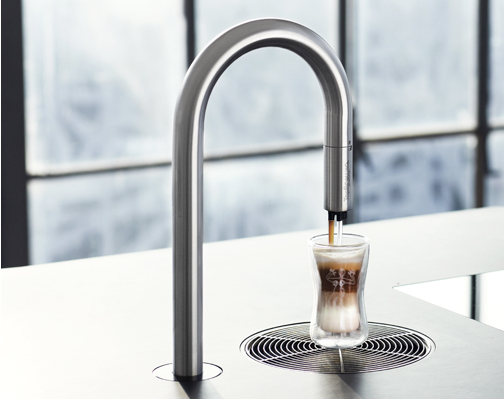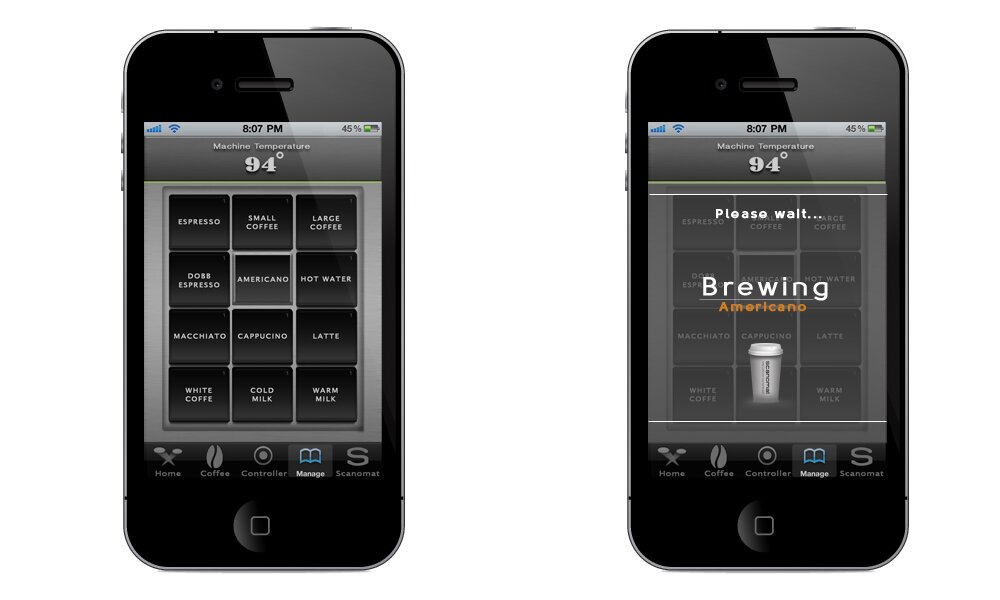 With a touch of your iPhone or iPad, the TopBrewer will brew up any drink of your choice - you can choose from the available drinks on the menu, or have your own favorite pre-programmed. There are all kinds of options for programming your own cup. You can control ever parameter, from the precision of the grind to the water temperature. The app will even show a "Brewing" status message so that you know when to get out of bed and pick up your cup. And, they aren't messing around when it comes to fast coffee brewing. A cup of black coffee can apparently be brewed in 15 seconds, and a shot of espresso in 25 seconds. No seriously, this is like something you think you would see on The Jetsons! Crazy.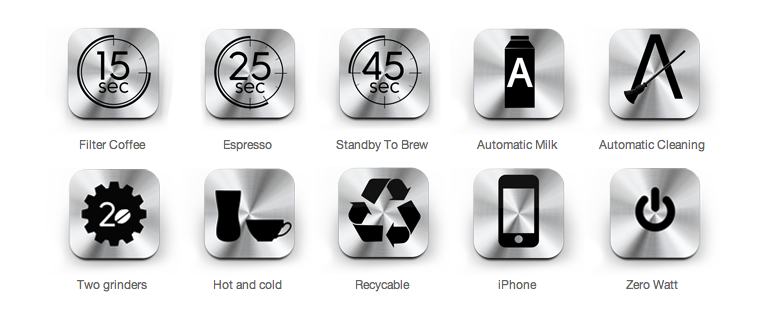 But wait, there's more. It cleans itself! The machine will run an automatic cleaning after each brew, leaving no residue behind. It takes one minute to clear the whole machine. To us, that's a selling point in itself.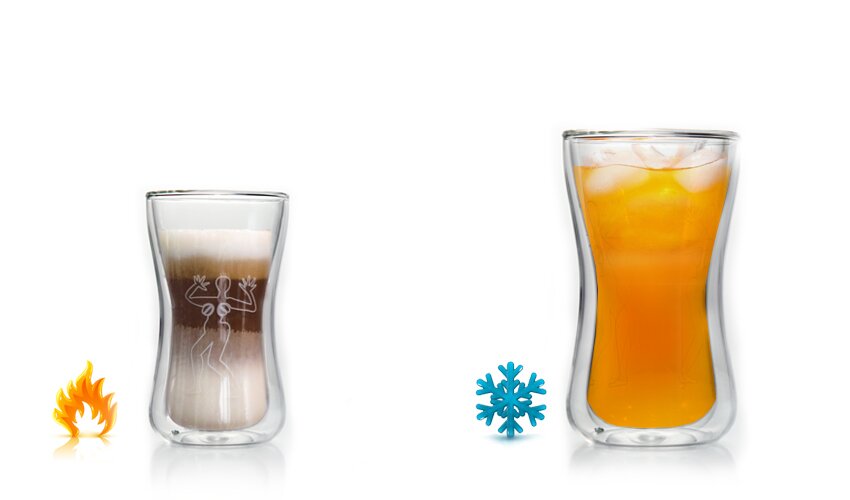 This little guy will probably be used most for coffee, but also has the ability to steam other warm drinks like hot chocolate, and has the chops to dispense icy cold juice from a separate compartment. We wish it would also convert raw fruits and vegetables to juice, but perhaps that's a feature they are saving for v2.
There's no word yet on pricing, but we will be closely following this magical machine until we can get our hands on it. How much would you pay for something like this?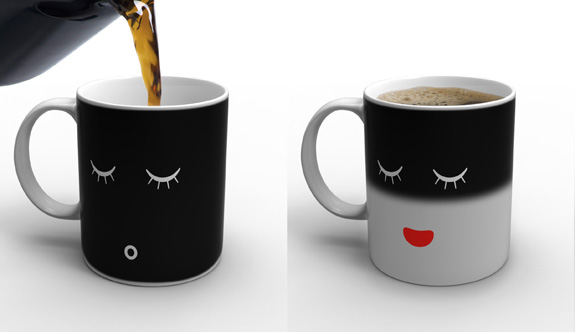 In the meantime, if you're still looking for some morning coffee innovation, try a simpler product like this Morning Mug ($29). It displays a sleeping face until you pour hot coffee (or tea) inside. Then, its eyes open to say Good Morning! We had a good chuckle when we saw it and will likely be grabbing a few for the office.
How do you make your morning coffee? Leave us a note in the comments below!
---
---
You might also like
---