---
Friday Giveaway: Free Photo Prints From Picplum
Posted In: Living | Posted By: Brit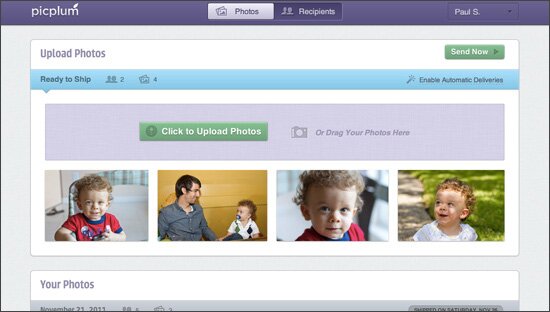 What to do with all of those photos you took over the holidays? Print and share them, of course! Picplum lets you email or upload photos, and then takes care of printing and sending for you. It's one of the most ridiculously easy ways to send printed photos online.
Today, we're offering FIFTY of you the chance to create and send 10 of your own prints, completely free of charge. Just sign up with this link and you will be ready to send some pics. Extra credit if you Make sure to be selective about which photos you choose to sent Grandma - she may not care to see what you were up to on New Year's Eve ;)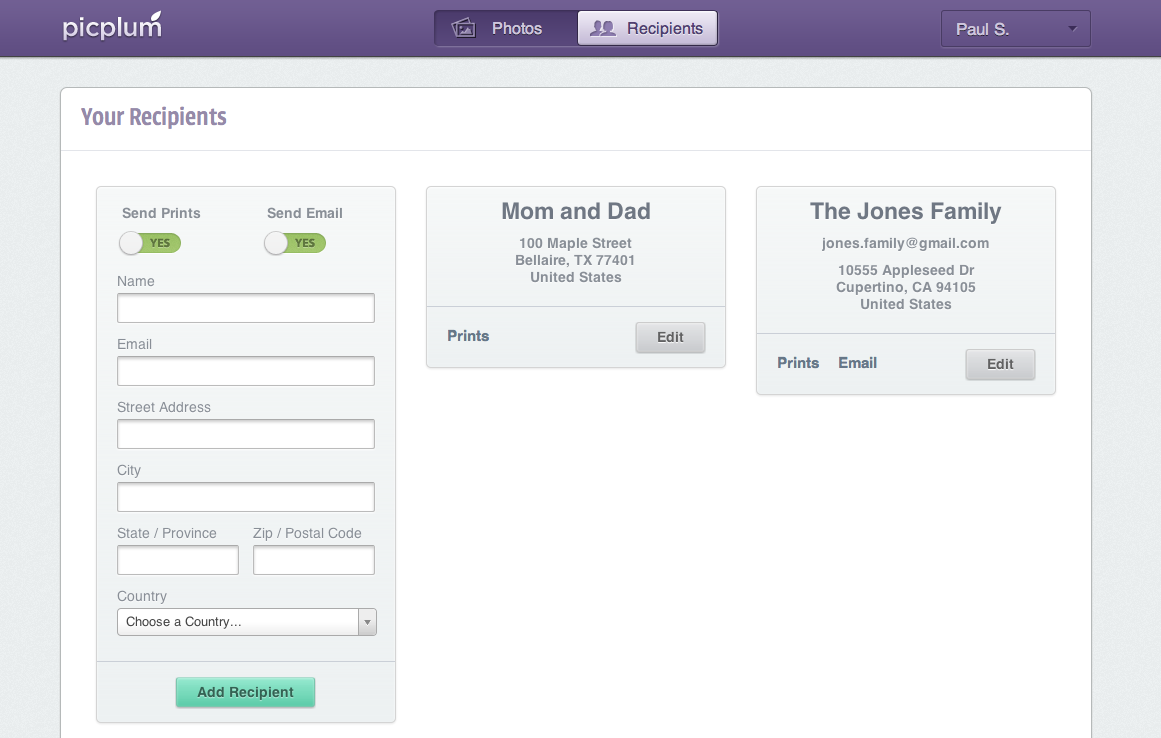 While apps like Path, and make it easy to share photos virtually, there's something to be said about receiving a physical 4" x 6" in the mail from a close friend or family member. If you want, Picplum will even remind you to send photos each month, giving your loved ones a special and sentimental treat they can always look forward to.
We're personally planning to print some photos for a few DIY Valentine's Day card tutorials that we plan to share here on hellobrit.com very soon. Stay tuned and enjoy your pics!
---
---
You might also like
---