---
IXXI is the Easiest Way To Customize Walls With Your Own Designs
Posted In: Living | Posted By: Brit
You may remember hearing about a certain somebody's Pixel Cowboy wedding that went down last year. Well, now, that certain someone is kicking herself in the face for not knowing about ixxi, a modular hanging system that joins printed tiles together to create patterned wall art. You can create any type of art you want -- from abstract colors, to a pixelated pattern, to a photo collage -- and order it in all different sizes. So, whether you are an artist, a geek, or a photography buff, you can create and hang your own wall designs in a unique and creative way.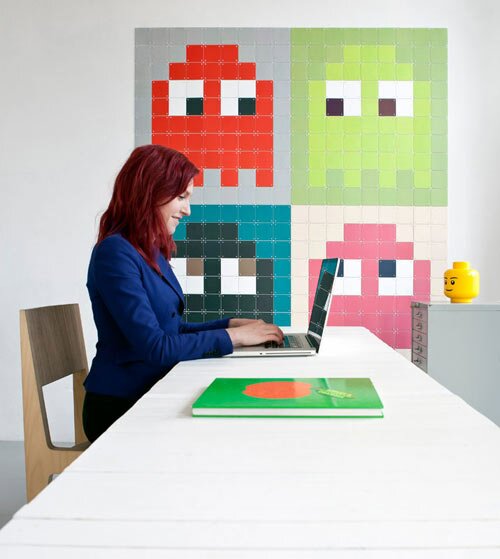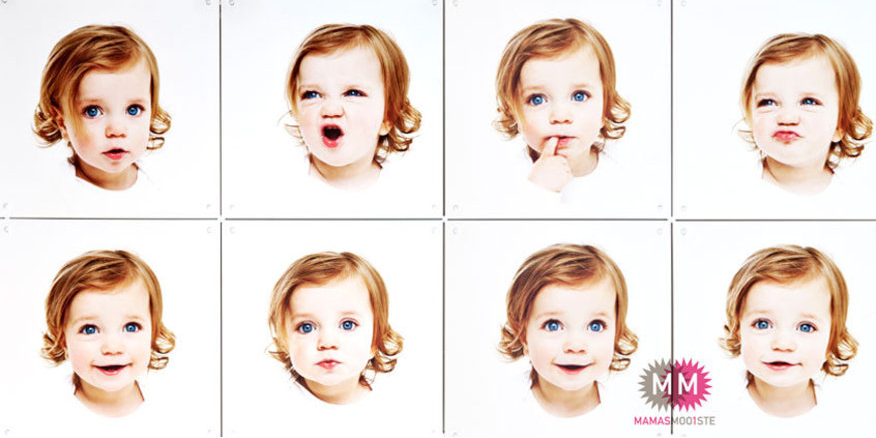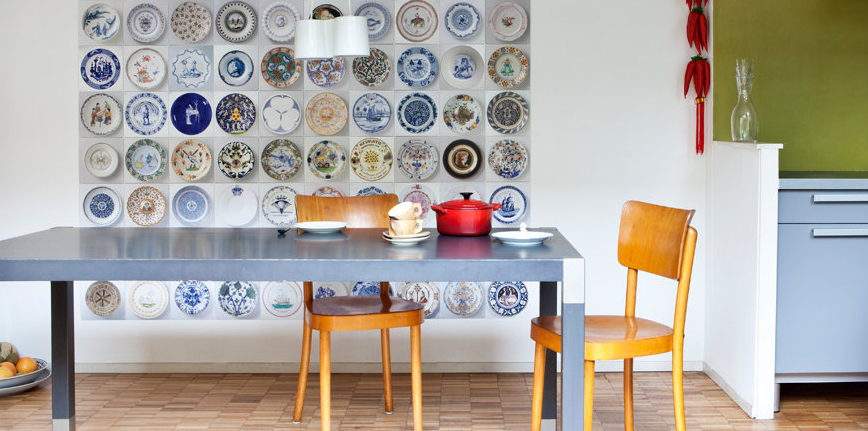 All you have to do is upload your designs, or choose an available image from ixxi's image bank. Then, your cards will be printed and delivered in 5-10 days, complete with a sticky strip for hanging and "x's" and "i's," which help your cards attach together.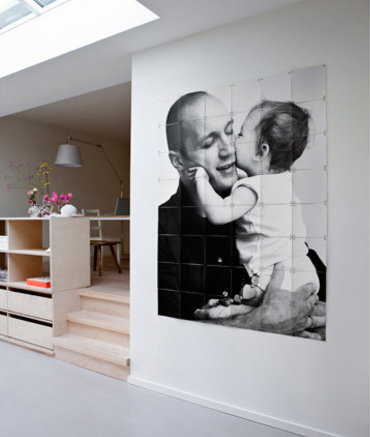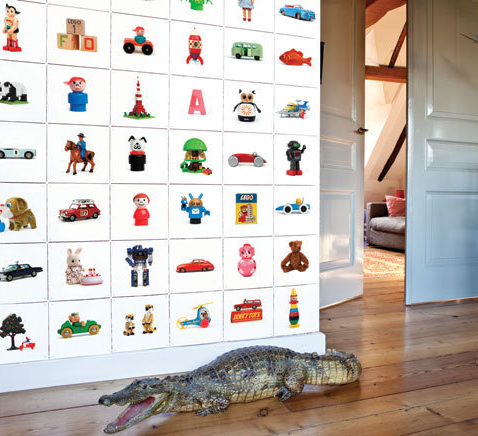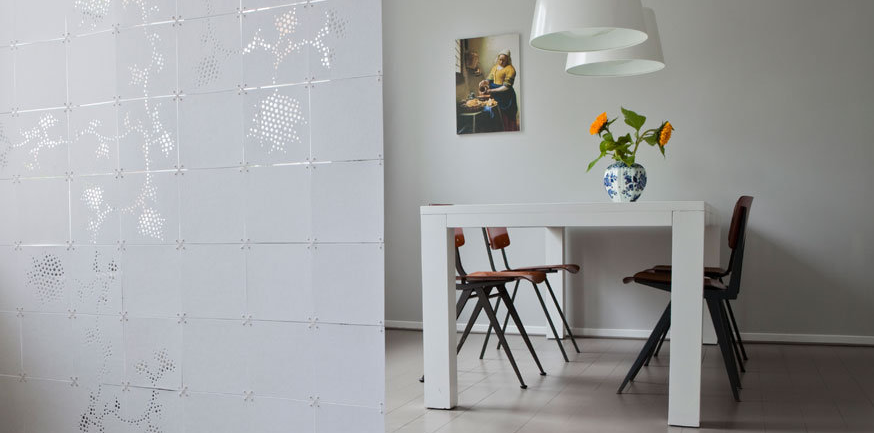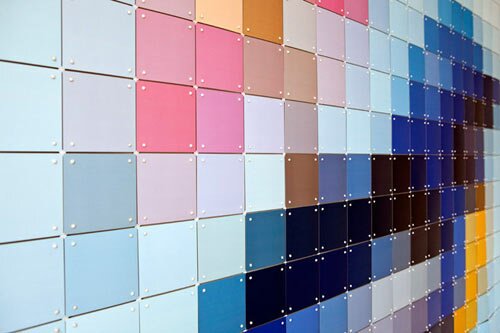 Prices are pretty affordable, too. A large 6x6 photo wall will only set you back about $100. I can see so many uses for this - photo collages and enlarged photos at home, large logo walls in the office, and of course, some pixelated fun for everything in between.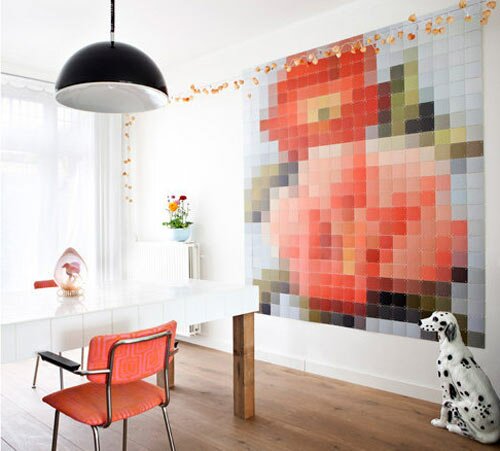 How would you use these fun modular tiles? Let us know in the comments below! Shout out to Design Milk for the original post.
---
---
You might also like
---