---
My 8 Favorite Cyber Monday Deals
Posted In: Living | Posted By: Brit
This is one of the most frantic and overwhelming days to be on the Internet. But, if you shop right, you can score some amazing deals. Below are my favorite creative living items I've seen for sale on the web today. Happy shopping!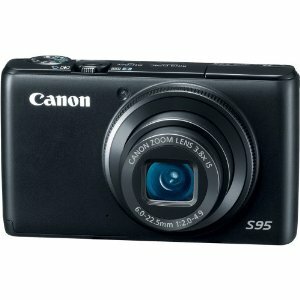 1. Canon Powershot S95 - $291 (orig $399)
This is, by FAR, the best point and shoot camera I've ever come across. It has 10MP of camera goodness and takes some of the best photos and videos out of any camera I've ever used. Plus, it fits in your pocket!
2. Brother Computerized Sewing Machine - $155 (orig $449)
A personal owner of this sewing machine (), I can tell you, it's amazing. Computerized sewing functions are so much easier and quicker to work than their analog counterparts. Plus, the threading on this thing is a breeze. Such a fantastic deal - about $300 off!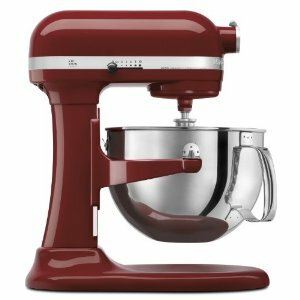 3. KitchenAid Professional Mixer - $260 (orig $500)
If you've ever been inside a real chef's kitchen, they probably have one of these. I didn't until this morning, but now that I do, I am foreseeing a lot more baking in my future. This is the creme de la creme of kitchen mixers, and it's ½ off today.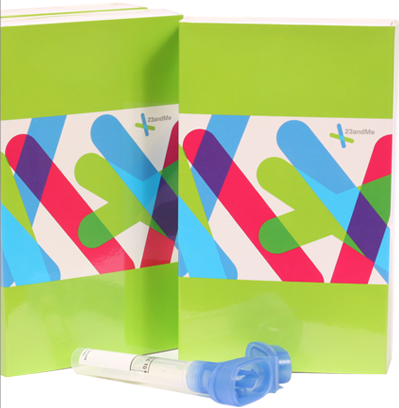 4. 23AndMe - $74 (orig $99)
If you've ever wanted proof that you're a sprinter rather than an endurance runner, that you freckle easily, or that your ancestors are from Turkey, this is the kit for you. 23AndMe sends you a tube to spit in (awkward, yes) and a mailing label and then will decode your genes and send you all kinds of information about yourself, from disease risks to health traits to ancestry data. It's one of the coolest things I've ever done.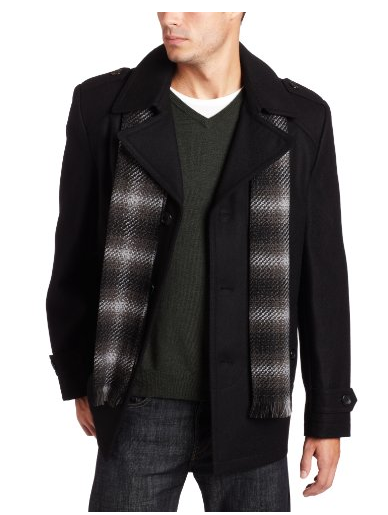 5. Michael Kors' Mens Scarf Coat - $149 (orig $325)
It's a scarf ATTACHED to a jacket! And, it is well designed. How much easier can we make it for you, boys?!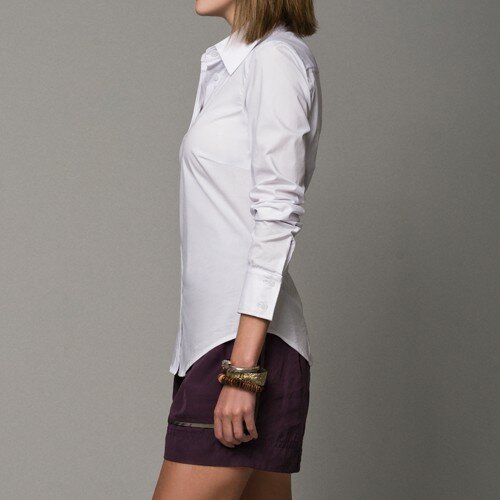 6. The Skinny Shirt - $88 + 20% off w/code CyberMonday
I ran across this shirt last year while I was perusing the 30 Under 30. A girl named Rochelle Behrens, who used to work in DC and who would wear button-up shirts every day, finally solved the problems that many women have: button-down shirts just don't fit. Whether you're extra busty, curvy, or slim, most just don't hit you in all the right places, and an even bigger issue, most gap open in between the buttons on your chest. This shirt is the solution to that problem. It has hidden buttons to keep things closed, and is tailored to fit perfectly. I own one and really do LOVE it more than any other button-down in my closet.


7. Ion Document Scanner - $76 (orig $130)
Throw your scanner away, and use this nifty gadget instead. It's like a magic wand, in a scanner form.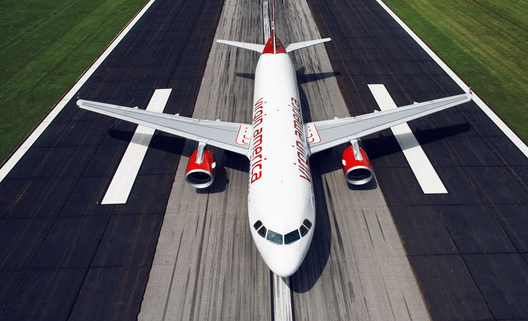 8.
Okay yes, this one is (sort of) a joke. But really, you can buy an entire airplane of seats for 145 of your friends and take them on a roundtrip flight anywhere in the country. I think this would actually be a fantastic substitute for a wedding. (Plus, you get to name a plane in the fleet! How cool is that?)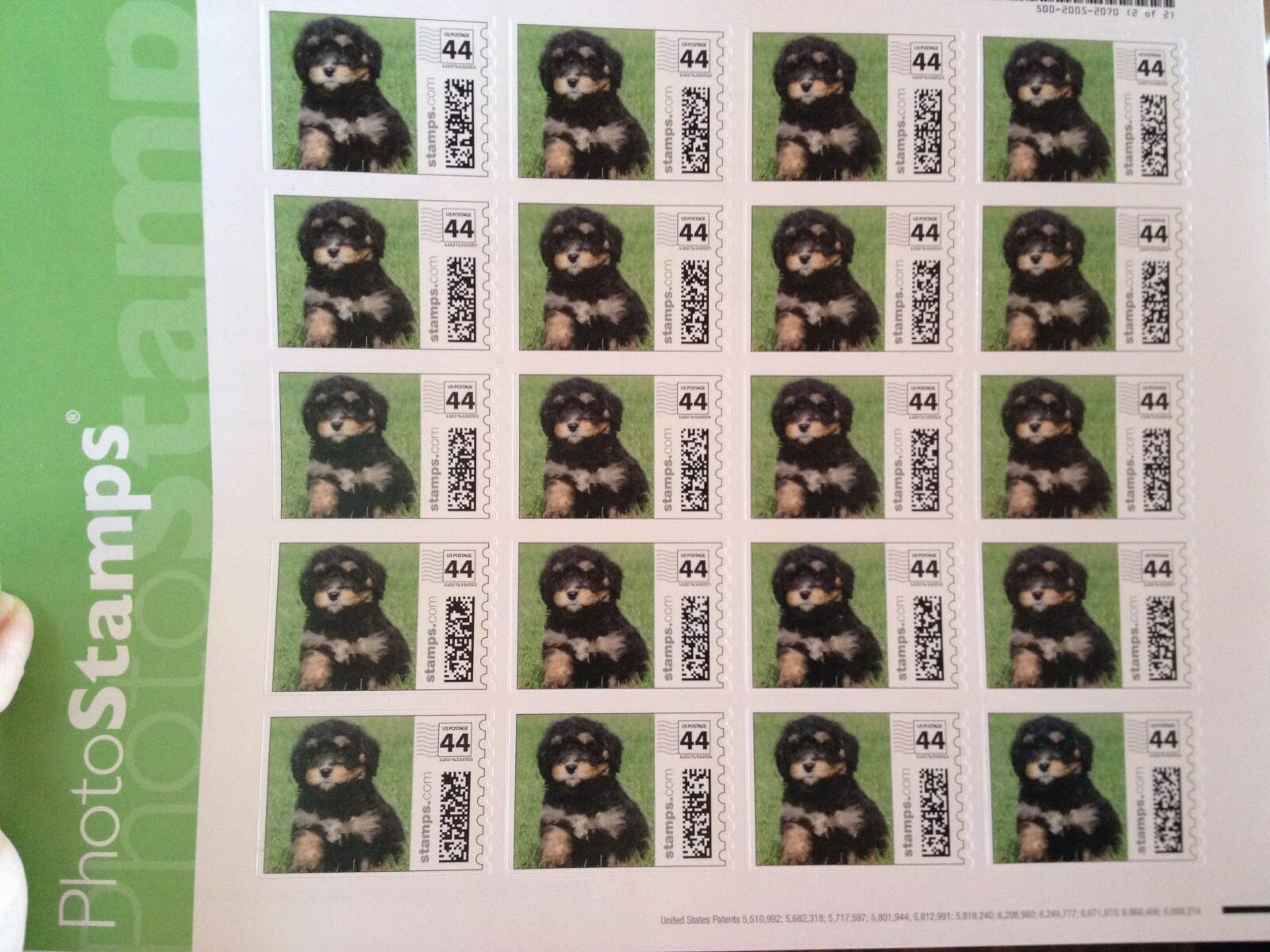 **UPDATE: Though not as cool as an entire airplane, I found another item that I want to add on. PhotoStamps.com is offering 20% off of their custom stamps today (code: 20offholiday2011). I used photos of Pixel to create a few sheets of these last month and will be using them for our holiday cards this year. It's a great way to add more meaning to your mail!
---
---
You might also like
---