Can't make it to Sundance? Need to bone up on 2011's best movies in time for the Oscars? ... Read more.

While last week's installment was focused on new tech to use in the home, this week's Tec ... Read more.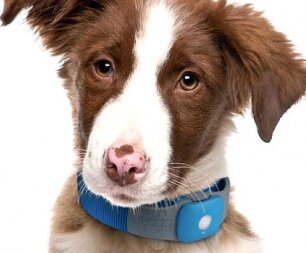 We're launching a new weekly series called Tuesday's Tech of the Week. It's just what ... Read more.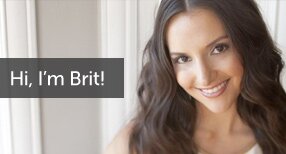 I help people discover innovative products and ideas to live more simply, beautifully, and creatively. Read more.
GET IDEAS IN YOUR INBOX