---
Tuesday's Tech of the Week, Volume 1
Posted In: Tech | Posted By: Brit
We're launching a new weekly series called Tuesday's Tech of the Week. It's just what it sounds like - our favorite tech picks, be them gadgets, gizmos or apps, that we've had our eye on this past week. Many will be practical, some will be funny, and we hope you think all are downright cool. At the very least, this series should keep you from having to filter your Facebook, Twitter, and blog feeds while scouring for the latest and greatest tech products yourself. So, without further ado, take a peek at the hotness from this past week.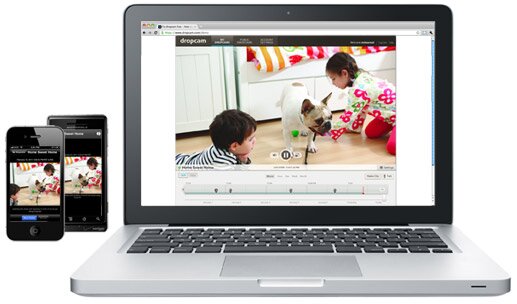 The DropCam is an HD video camera that lets you monitor anything (and anyone) in your home. While there are many competitors like the iZON Remote Room Monitor, the DropCam has all kinds of advanced featured that we haven't seen in any others in the market. The camera is really easy to set up and lets you log in via your phone or computer to see what's going on. It also has Night Vision so that you can watch when it's dark inside. It will even notify you whenever there is motion or sound detected in your home (great to use to see if your dog barks when you leave). Finally, our favorite aspect is that you can talk back to what you see and hear on the camera with two-way audio. Checking in on your little ones while traveling? Tell them you love them, even while miles away. (This also seems like it could be a cruel but fun way to confuse a dog - calling its name from a tiny camera without him knowing where you are.) The DropCam ships in late January.
A sister product to its better known sibling, The Fitbit, the Fitbit Aria is a "wi-fi smart scale" that does pretty much exactly what the Withings Wifi Body Scale does, but integrates with your Fitbit data (assuming you are already a Fitbit user) and costs $30 less. You can track your weight, body mass, and body fat, and the scale will automatically upload the data online to your personal account, giving you all kinds of fun graphs and data to watch over time.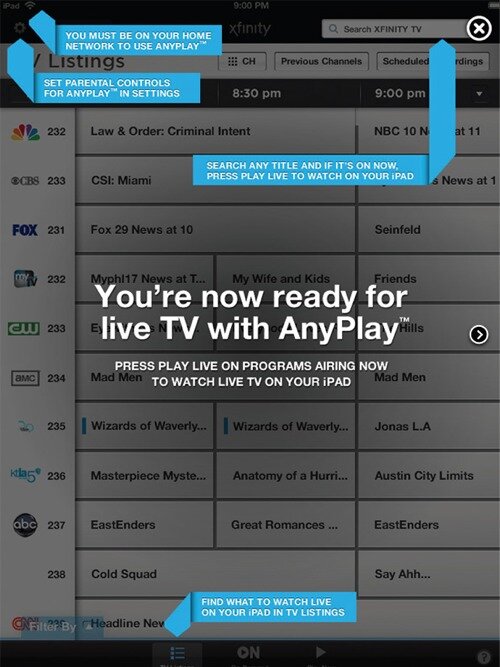 Comcast is in the midst of testing its new AnyPlay device, a gadget that will deliver your cable lineup wirelessly to any phone or tablet that has the Xfinity TV app installed and connected to your home's wireless network. This is huge. It essentially turns your iPad into a TV screen. Just add a Koala Mount on there, and you've got yourself a new 9" flat screen TV ready to watch on the wall at home.
You've probably already heard of the MakerBot Thing-O-Matic, a 3D printer that has taken the world by storm. Now the company has just announced a newer, larger version called the Replicator that lets you print 3D products up to the size of a breadbox with Dualstrusion 2-color printing. We love the MakerBot products because they share our belief that anyone can be their own product designer AND maker.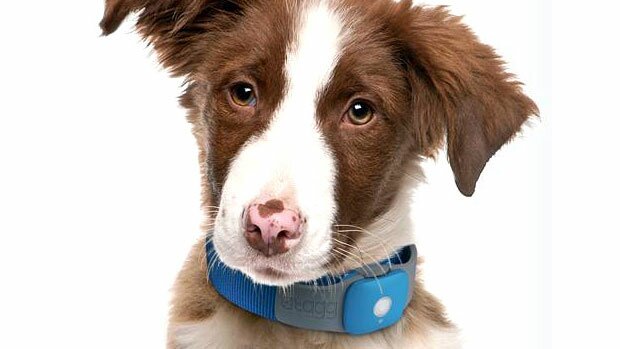 Tagg Pet Tracker ($100 + $8/mo)
Worried about losing your dog? The Tagg Pet Tracker lets you monitor your dog with a GPS collar and alerts you via email or text message if it strays from your "Tagg zone." You can even download the Tagg mobile app to find your pet in realtime (also great to use if you hire dog walkers - you can see which routes they take and how long they are out together).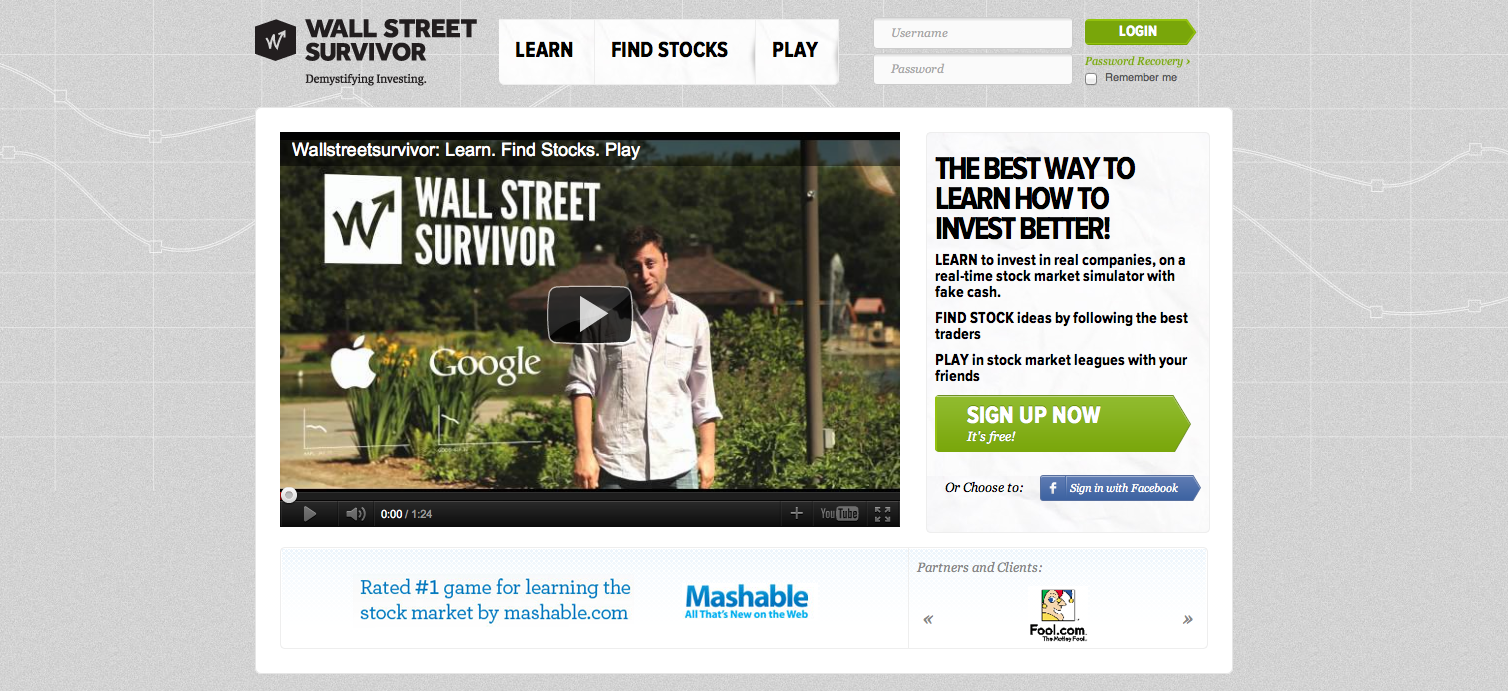 Wall Street Survivor
Clueless about the stock market? You're not alone. That's why the team at Wall Street Survivor has built a site that lets you invest fake money while using real stock market data to learn how to increase your stock returns in the real world. It's only in alpha right now, but the site plans to offer articles, videos, "missions" that you can choose to complete, and a community of wise investors that will answer your questions. Curious about our personal investments? We just bought a few shares of Martha Stewart stock, mixed with some LinkedIn, Amazon and Apple stock on the side. Yep, those sound about right for our portfolio.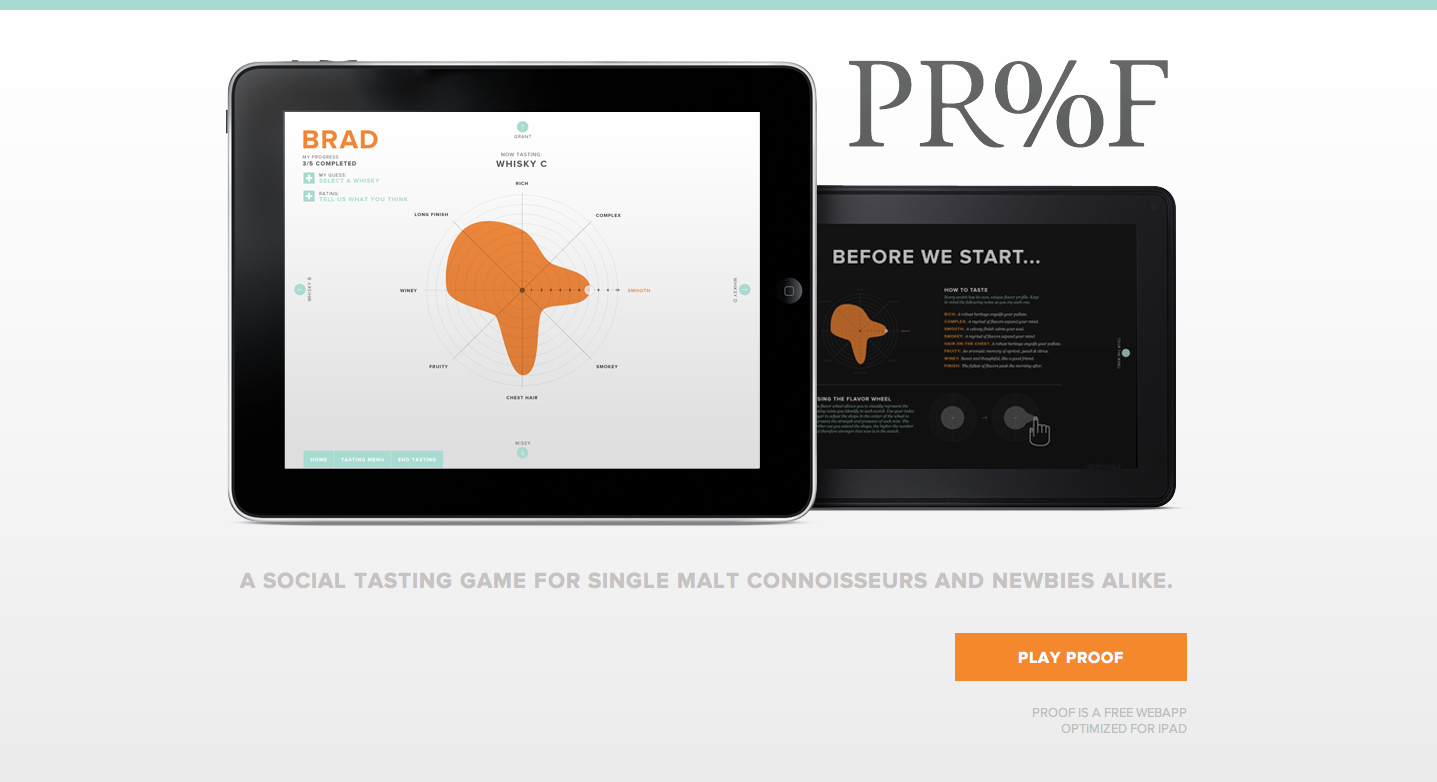 After you've finished learning how to invest, why not learn how to become a scotch connoisseur? (The two could even go hand-in-hand, so long as the scotch doesn't make your investing strategies too hazy.) Proof is a game that you can play with all your friends to see who has the best whisky palette. You simply enter in the types of whisky that you will be serving that night, print out a tasting mat, and set up your glasses. When your guests arrive, have them use the app to guess and rate each whisky. Once all answers and ratings are in, a winner will be revealed and you can compare notes. It might not be the most innovative app in the world, but at least it brings sophistication and tech to the average drinking games. (Side note: We think a wine version would rock!)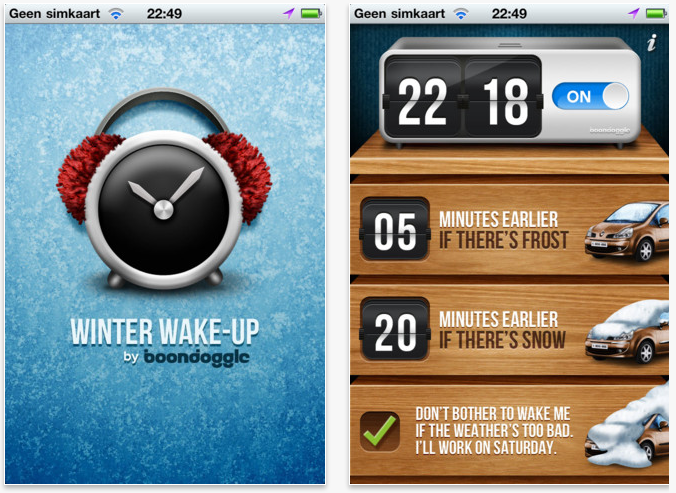 This app (available on or Android) wakes you earlier if it snows or frosts overnight. It's marketed to help you "get to work on time," but we prefer waking up earlier to throw on our skis and hit the fresh pow instead. I mean, the company behind this product IS called "boondoggle," right?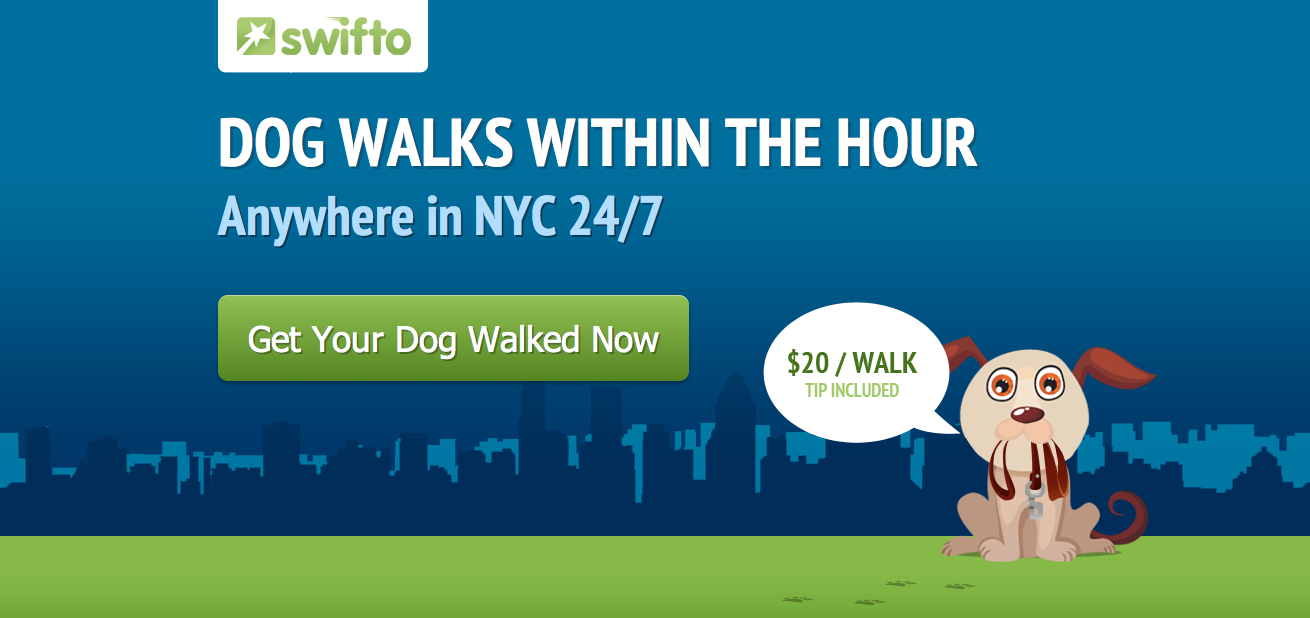 Swifto offers dog walks within the hour, anywhere in New York City (and hopefully other markets soon), for $20. It's like TaskRabbit on crack, but only for dog walking. We personally know how painful it can be when your dog needs out (especially if they are an apartment or city dog) and you can't get home on time, so we'll be following this site to see when and if they expand to other markets. These direct-to-you services are definitely a trend to watch.
What other cool apps have you seen this week? Let us know in the comments below or on .
---
---
You might also like
---