---
Tuesday's Tech of the Week, Volume 2
Posted In: Tech | Posted By: Brit
While last week's installment was focused on new tech to use in the home, this week's Tech of the Week products are primarily entertainment-based. (It must be the Sundance or Golden Globes bug going around.) Below, check out our newest faves, featuring everything from a Dr. Suess + Burning Man YouTube parody to a DIY self-tweeting plant kit. Which of the five do you love most? Leave us a note in the comments below!
1. Laser Pico Projector ($319)
This nifty device is a gadget that hooks into your iPhone, iPad, iPod, laptop, or any TV-out device (like a Wii) and projects the screen up to 100" in image size, all in high resolution. Think about the possibilities here… doing an impromptu presentation at a coffee shop, watching a big screen TV on the seat back in your car, or even projecting onto the ceiling to create a digital ambiance in your living room while entertaining. The ideas are endless, and we're hoping to pick one up to test it out for ourselves.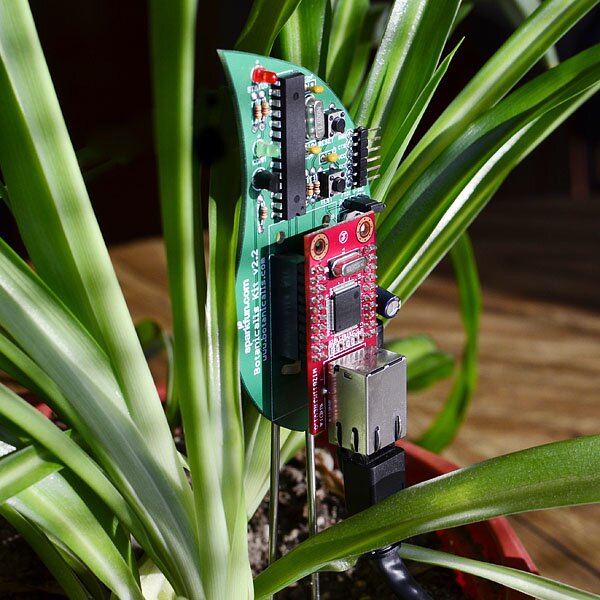 2. Botanicalls: A DIY Self-Tweeting Plant Kit ($100)
Nearly everything in the home is becoming automated, and now your plants can join in the fun as well. SparkFun has created a Botanicalls Kit, which lets plants connect to Twitter and tweet as soon as they need water. The kit comes with everything you need to prepare your plant for its new social media lifestyle, though a small amount of soldering is required (if that freaks you out, don't worry - there are step-by-step instructions to teach you how to do this online). Now, if only we can get our pets to self-tweet every time they need to go to the bathroom…
Who doesn't love a good Dr. Suess parody? This video is a story of life's ups and downs, as told by the people of Burning Man 2011. Even if you don't like Burning Man or Dr. Suess, you should watch simply for the entertainment factor - we've never seen so many creative costumes in one YouTube video.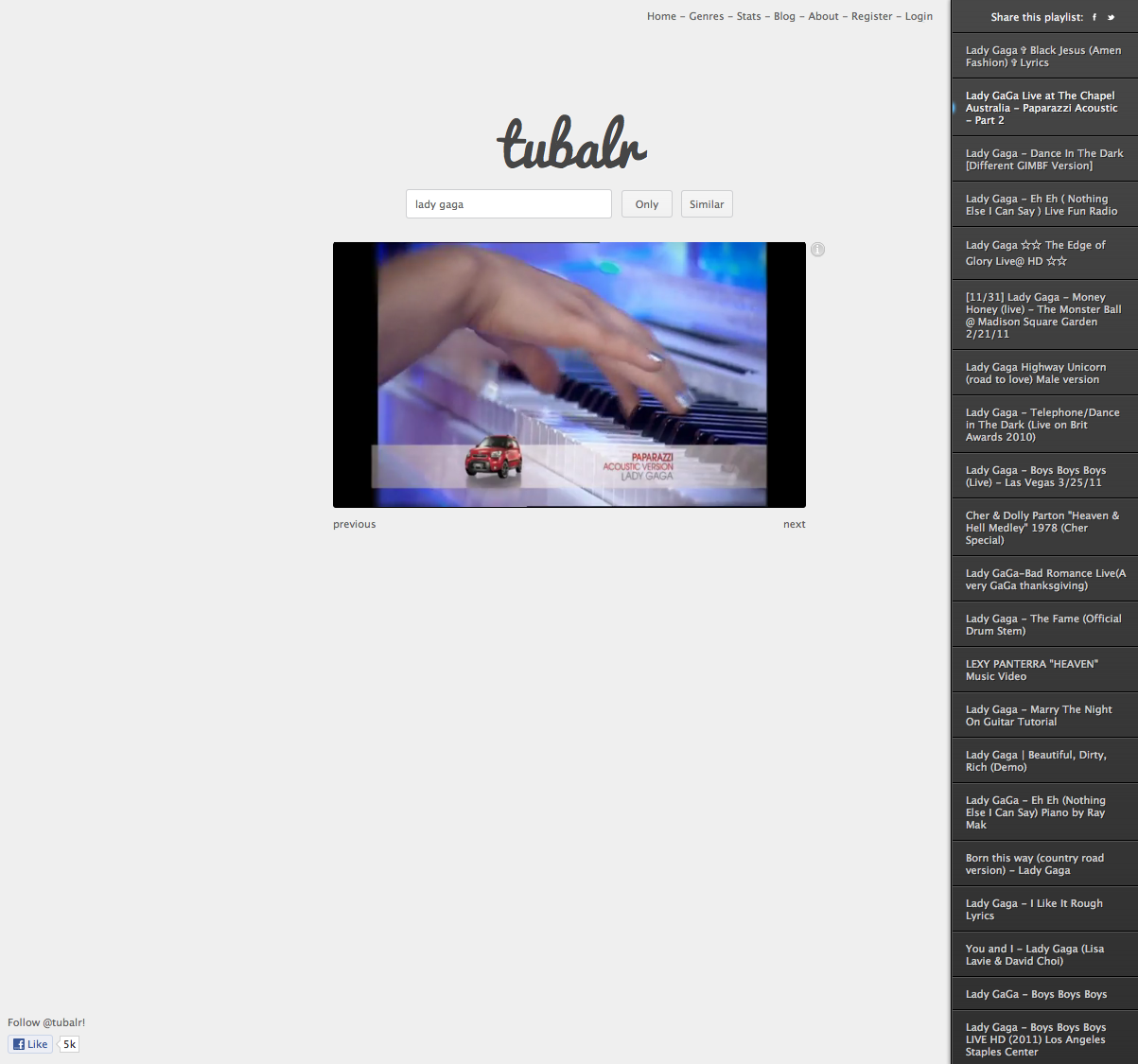 While we love YouTube for its breadth of content and ability to discover new videos, sometimes we just want a minimalistic viewing platform for the videos we love. That's why Tubalr is so great - it lets you watch music videos from your favorite bands and artists without worrying about the clutter. It will even create Pandora-like playlists if you select the option to listen to "Similar" music as the band or artist you enter. (And don't even get us started on the thought of pairing this awesomeness with the magic of the Laser Pico Projector from above. Seriously, how cool would that be?)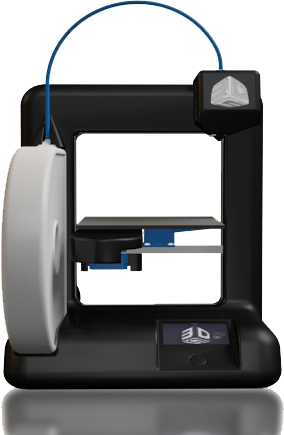 Last week, we mentioned how great we thought the MakerBot Replicator 3D printer was, and while we still think it's amazing, we're excited to see the Cube, currently being dubbed as the "Mac of 3D printers." As we mentioned about Tubalr, we get all kinds of excited about minimal design. This little gizmo will cost you some money, but will look beautiful in your home or office and will enable you to get creative with building your own 3D products.
---
---
You might also like
---