---
How To Design Your Own Bespoke Wooden iPhone Back
Posted In: Tech | Posted By: Brit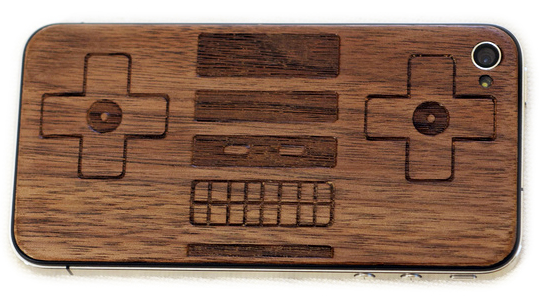 If you're like me, your iPhone is your most coveted daily possession. It travels with you wherever you go. It's the one thing your hands touch the most (okay, that one is up for debate). And it's for those reasons that it should be customized to look even more beautiful than the way Apple designed it, which yes, is quite a challenge given Apple's design expertise. And no, a bulky cover or case does not solve this problem. In fact, it deters from it.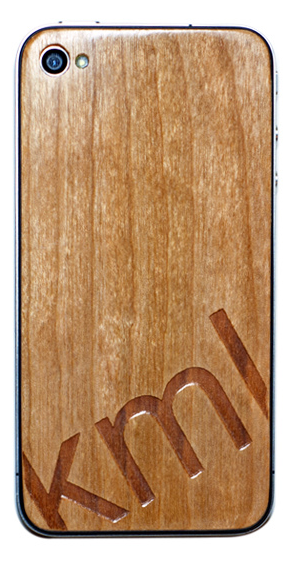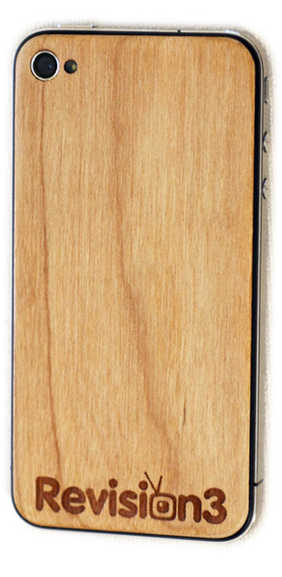 Enter JackBacks, a company that has figured out how to create beautiful, custom backs for the iPad and iPhone in a way that doesn't add to the weight or size of your device. In fact, with JackBacks, you actually replace the entire back of your phone instead of adding to it. I even think Steve Jobs would have approved. As for design, you can choose among many varieties of wood, then add any customization you'd like. They will laser etch it into the back for you (lasers FTW!). I've seen people use initials, images, or even company logos. If you need help designing something, they will work with you on that, too. The backs start at $89 and custom etching is an additional $30-$45. The backs are currently taking 1-2 weeks to ship.

If you're feeling a bit more frugal, you can get bamboo skins ($29) that stick directly onto the back of your iPad or iPhone. You can also get these customized for an additional $30.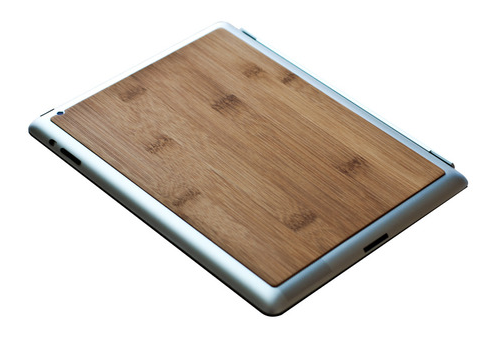 I can personally attest to the fact that JackBacks has changed the lives in the Morin household. We have them for many Apple devices, and knowing us, we'll probably only keep buying more so that we can swap out designs more frequently. A perfect holiday gift, I highly recommend you take a closer look at these neat products this season.
---
---
You might also like
---