---
Re-Purpose Ornament Hooks Into A Beautiful Pendant Necklace
Posted In: Style | Posted By: Brit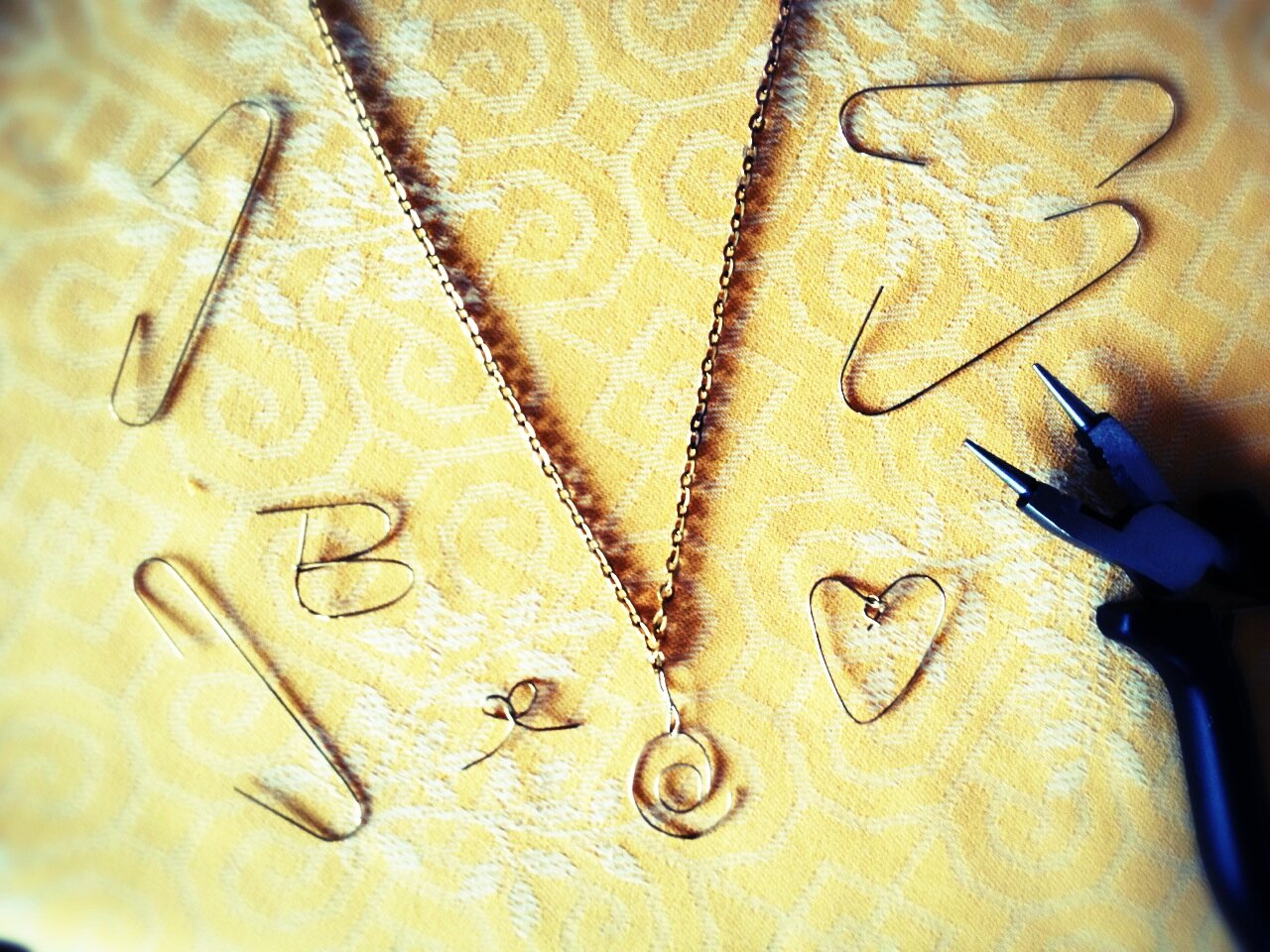 Happy (almost) New Year, everyone! If you're like many people, you are probably already thinking about how long it's going to take to unravel those lights, put up the tree, and store the ornaments. It will be nearly an entire year before you see them again.
Or, will it?
We're tired of only seeing our Christmas decor once a year. That's why we decided to turn our sparkly garb into functional objects that we can use year-round. Earlier this week, we showed you how to make a party crown out of your ornaments, and today, we're here to show you how to make a customized pendant necklace out of your wired ornament hooks.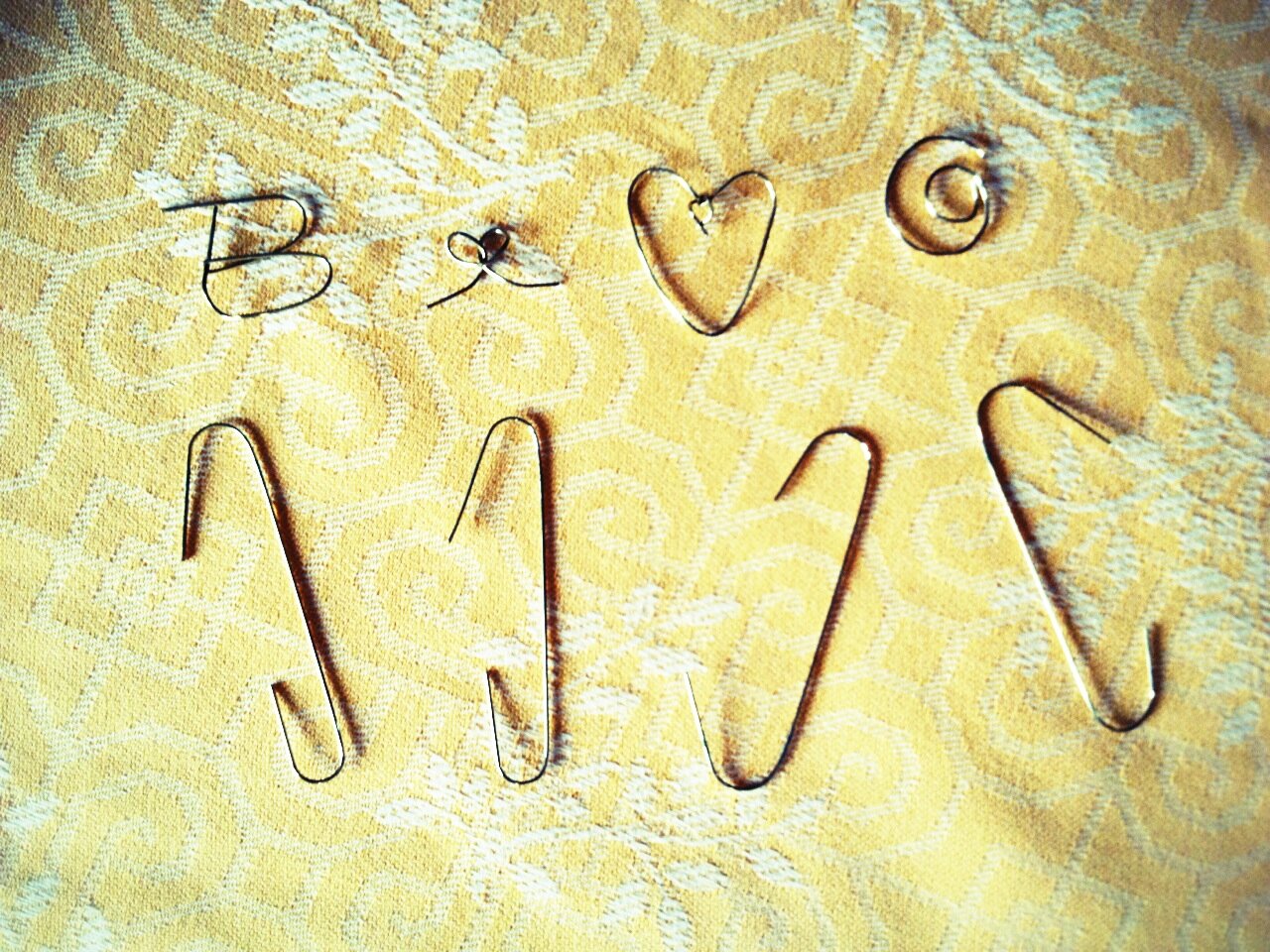 All you need to do this is a pair of pliers and an old necklace chain. Just plier your ornament hook into whatever design you want. We created an "@" symbol, a "B" (for Brit), a bow and a heart. If you want to get even more creative, use multiple hooks to spell out a name or phrase. The word "Mrs" would be a great idea for anyone who has just gotten married or engaged. Your Twitter handle would be another fun concept. For our next necklace, we are planning to attempt cursive handwriting to spell out "ooh la la" just like on this Kate Spade necklace (and um, fifty bucks cheaper).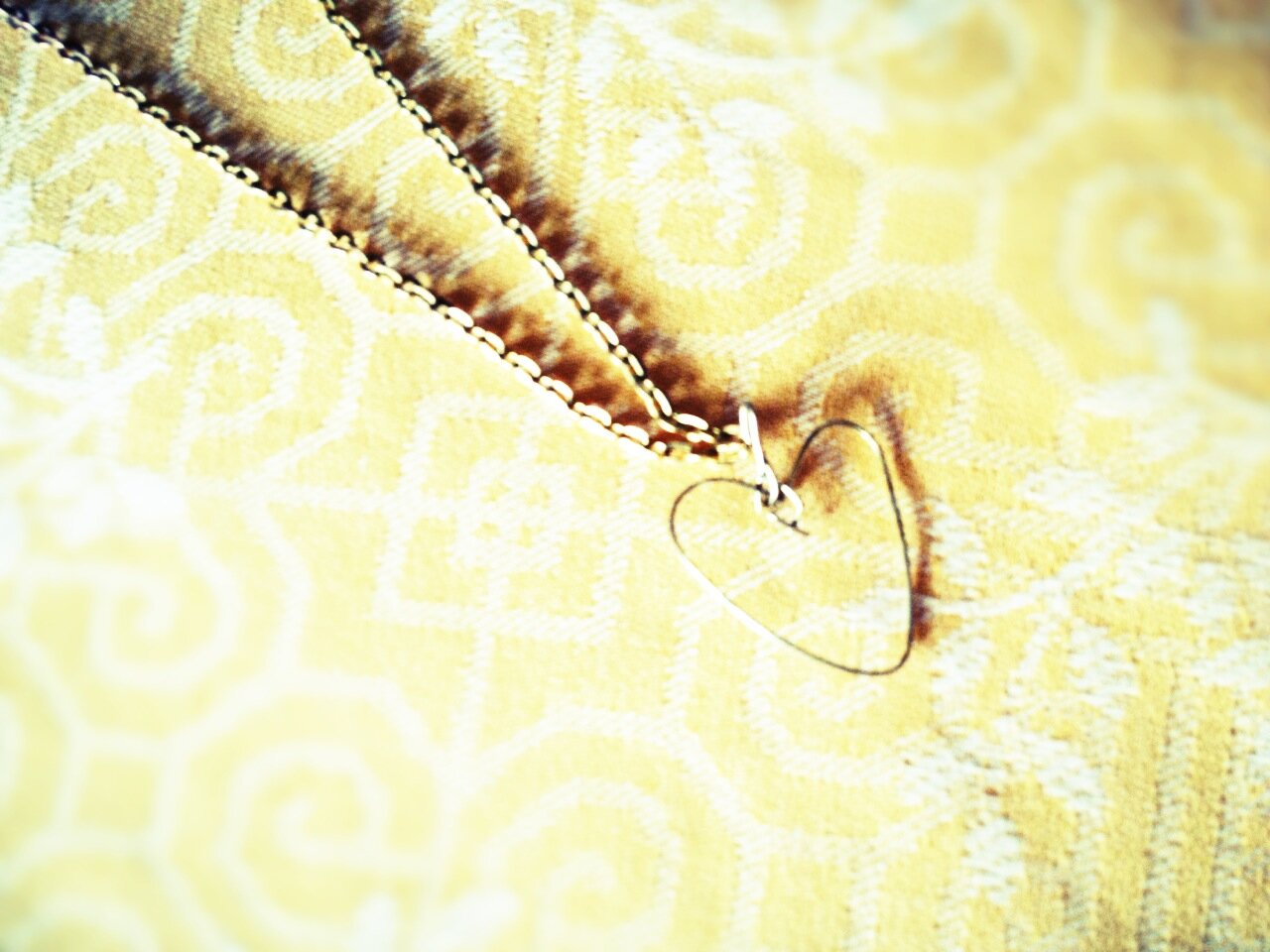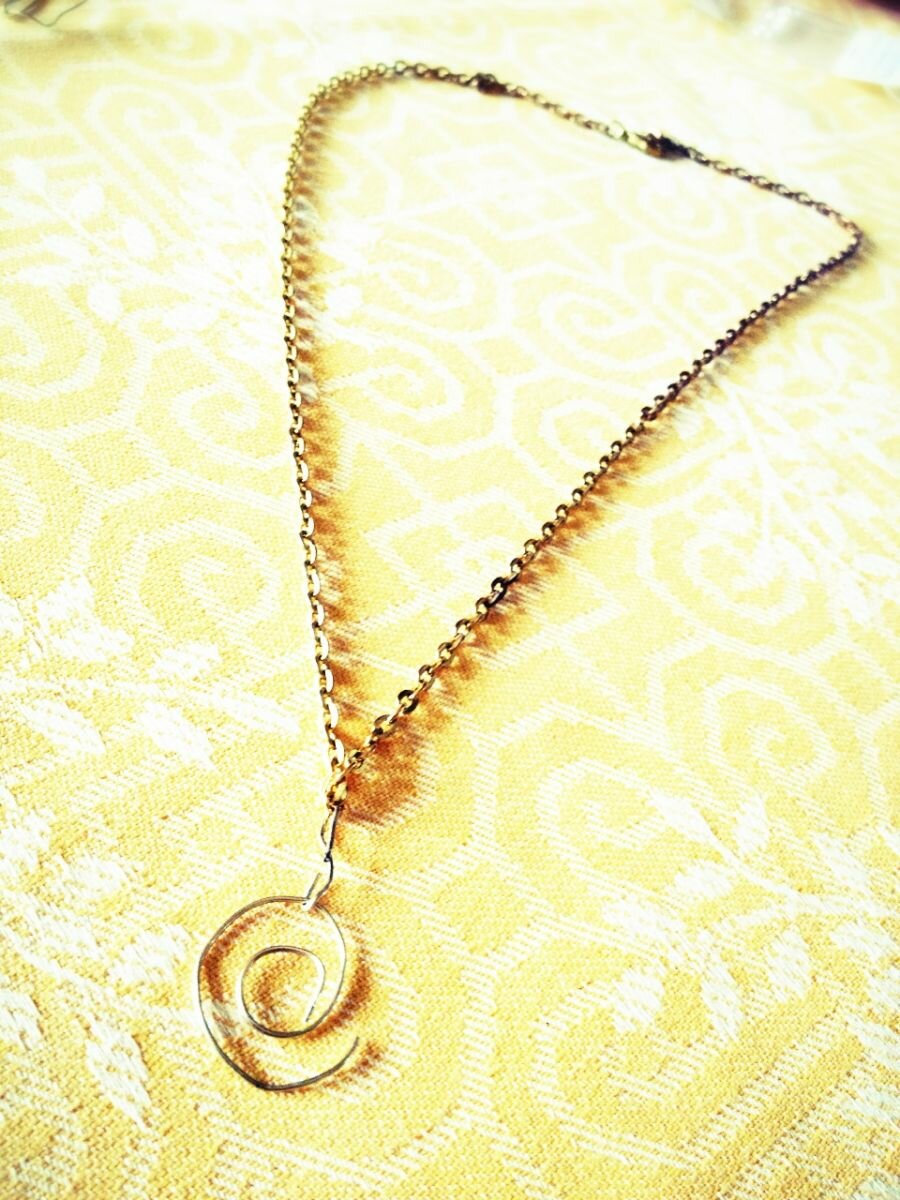 What creative pendant necklaces can you come up with? Snap a pic and show us on or share your ideas with us in the comments below.
---
---
You might also like
---