---
4 Innovative Ways To Give Online This Holiday Season
Posted In: Tech | Posted By: Cari
Cari Tuna is the president of Good Ventures, a philanthropic foundation based in the San Francisco Bay Area that aims to alleviate poverty, improve quality of life for disadvantaged people and encourage greater effectiveness and transparency across the social sector.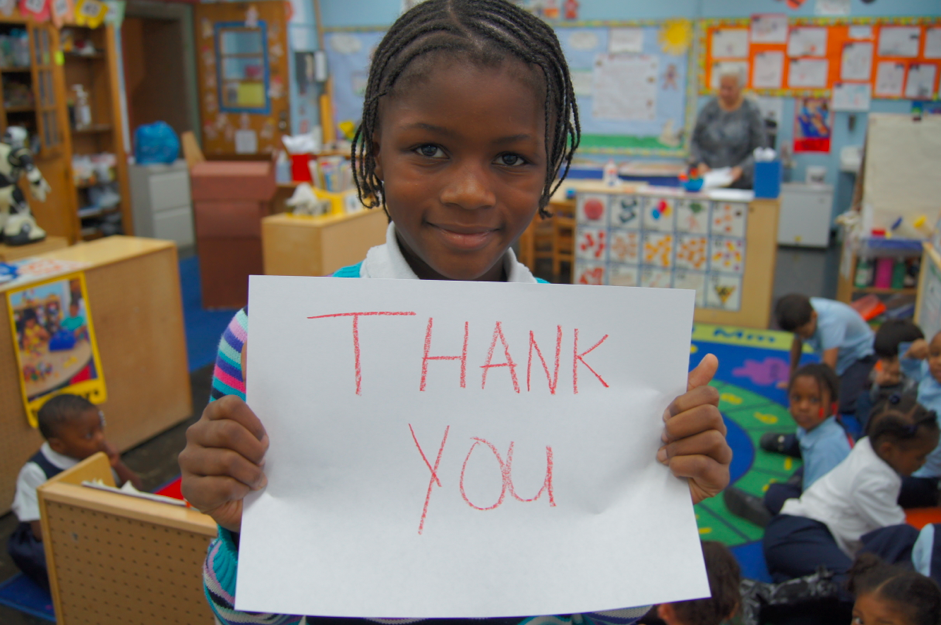 The holidays are a time of year when many people enjoy giving to those who are less fortunate, in addition to friends and family. It's a great way to show our gratitude for just how lucky we are.
But like holiday shopping, the options for charitable giving can seem endless. Fortunately, the Web is generating new ways to give more effectively and creatively than ever before!
(Looking for a socially conscious stocking stuffer? Some of these groups offer gift cards.)

1. GiveWell
In a weak economy, it's more important than ever to make sure every dollar you give goes as far as possible. Use GiveWell's in-depth online research to maximize your impact. GiveWell's top charity recommendation this holiday season: the Against Malaria Foundation. (Note: The author is a donor to GiveWell and sits on its board.)

2. GiveDirectly
This innovative nonprofit allows donors to send money directly to impoverished households in Kenya via their mobile phones. Launched by economics graduate students at Harvard and MIT, GiveDirectly is all about efficiency and respect for the poor, enabling them to pursue their own goals.

3. Jolkona Foundation
This "micro-giving" website helps donors fund "low-cost, high-impact" projects around the world. For just $25, you could feed 5 Ugandan children for a week, or for $200, you could build a latrine & septic tank for a Nepalese family. The best part: the Jolkona Foundation sends you "proof of impact" so that you know exactly how your donations are used. Check out Jolkona's holiday page for more ideas.

Another micro-giving site, DonorsChoose.org allows donors to fund specific classroom needs posted by teachers across the U.S. Recent requests ranged from books and folders for second graders in Rockville, MD to sleeping mats for pre-schoolers in Oklahoma City. Photos of the classrooms and thank-you notes from the teachers you help are sure to warm your heart on a cold winter day.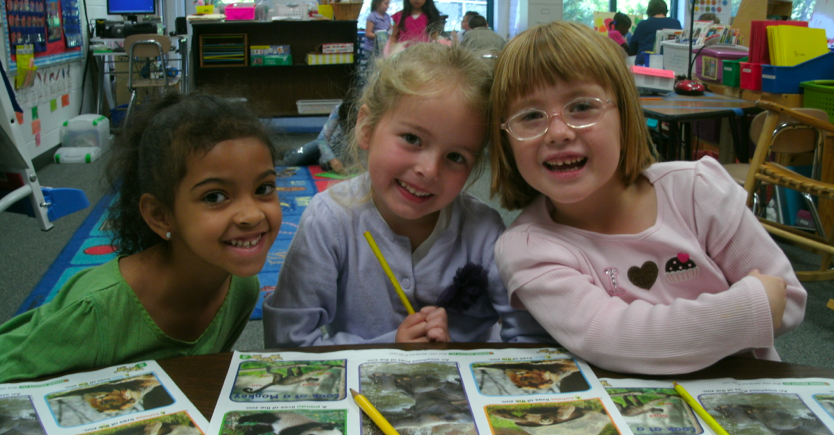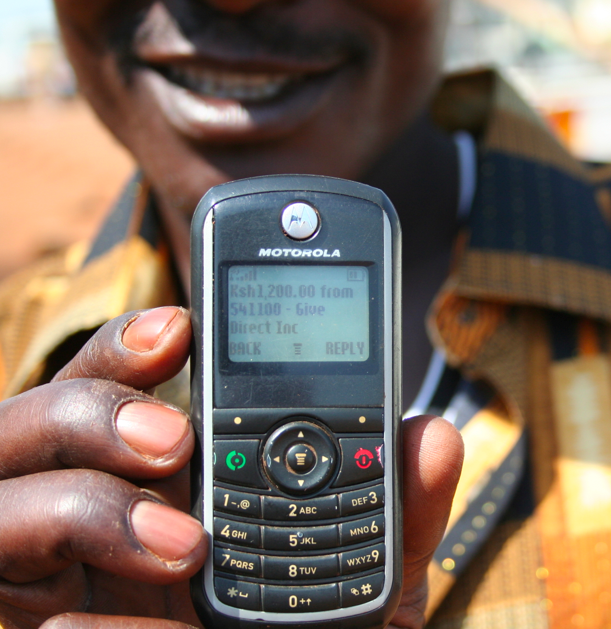 ---
---
You might also like
---