---
An iPhone for the Modern Toddler
Posted In: Tech | Posted By: Brit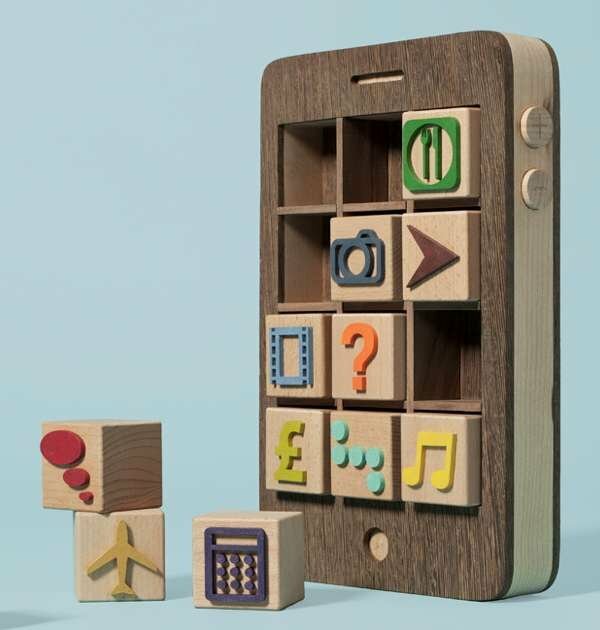 For decades, parents have been buying their kids A-B-C blocks to play with. But these days, even the youngest of children will soon want to trade in their alphabet blocks for this amazing set of iPhone blocks. It's a much easier (and cheaper) first step to getting them their own $400 iPhone.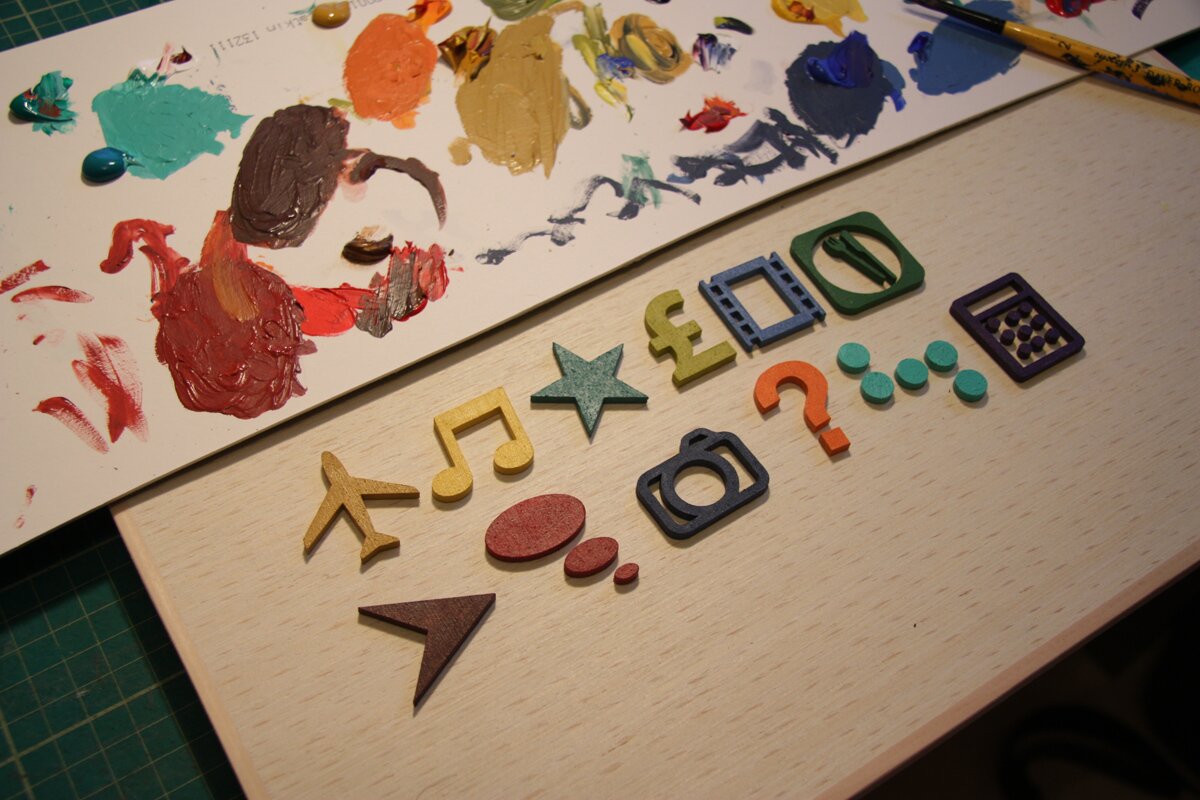 Created by designer Kyle Bean, this innovative baby toy is definitely something I will hope to buy (or try to make!) for my future kids. The blocks appear to be square stamps, which would perhaps make this even more useful for adults than children. If I did in fact make a set for myself, I'd likely try to create block stamps with actual iPhone apps, though. (I mean seriously, where are the Facebook and Path apps?! You can't have a set of iPhone blocks without those.)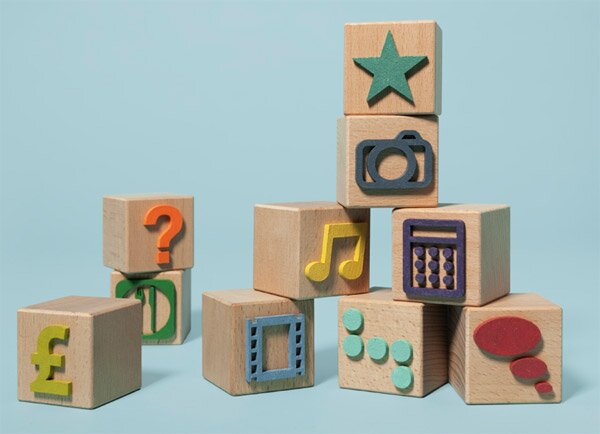 Though not yet for sale, the iPhone blocks have already picked up some great press across the web and in Computer Arts magazine. Our eyes are peeled and I'll be the first to let you know if they ever go on sale... and if not, we just might have to release a tutorial so that you can create this little gizmo on your own.
---
---
You might also like
---