---
And the Award for Creepiest iPhone Case Goes To…
Posted In: Tech | Posted By: Brit
Yes, it's a real product. No, we would never buy one … it's just too awkward (and you know we push the boundaries on quirky tech products). Perhaps that's the reason it's discounted from $16 to $5. Stock up on your 2012 White Elephant gifts now, people!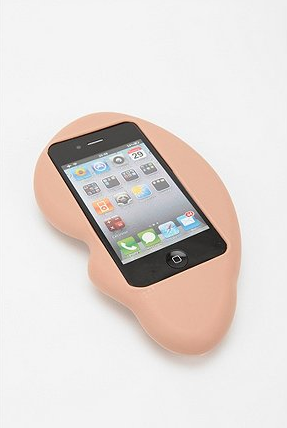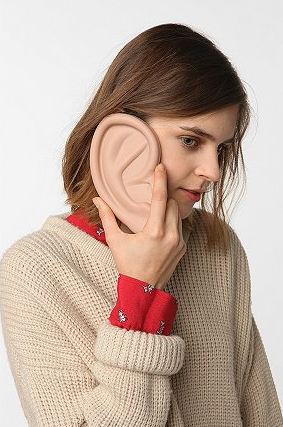 In fact, we can't decide which is creepier: The Ear case, shown above, or The Hand case, created by Japanese designer, Dokkiri. Even more awkward -- you can choose your size: "Lady's Hand" or "Kids Hand" ... [silent pause]. Okay, fine, this one wins the Creepy Award. So weird.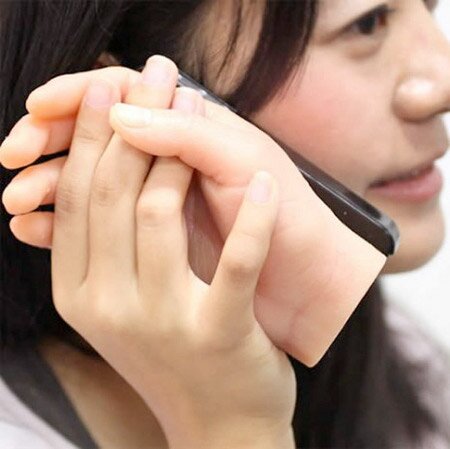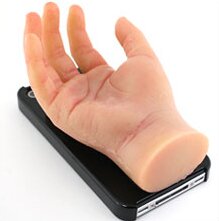 This Zack Morris-esque iPhone case ($15), on the other hand? That's much more up our alley. Especially when paired with this retro iHome iPod/iPhone Docking System ($200), which comes in a girly pink or a manly charcoal.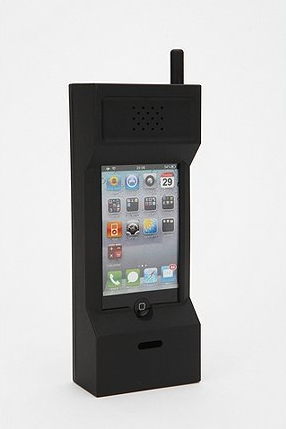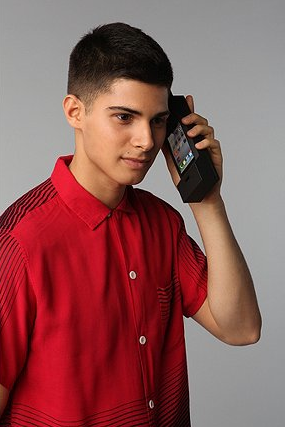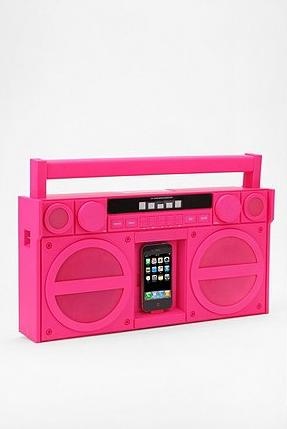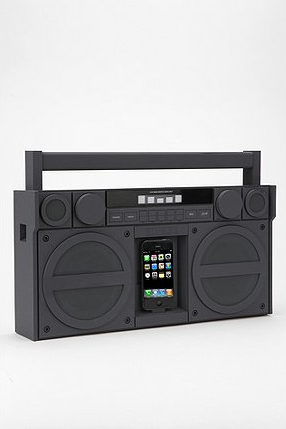 Urban Outfitters actually has a few other (non-creepy) iPhone accessories we love, like this Native Union POP Phone Handset ($35), which lets you use your iPhone like an old-school corded phone and comes in a variety of colors. It reminds us a lot of the Legacy Docking Station, one of our recent Kickstarter Favorites.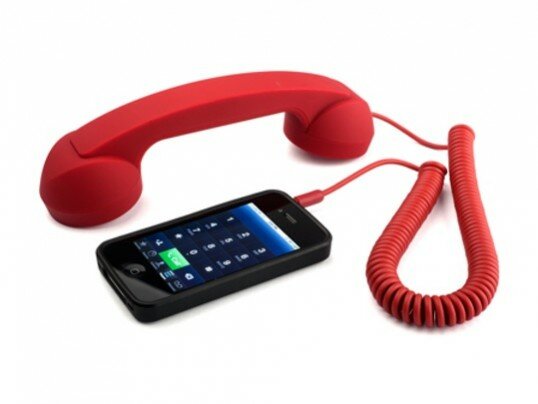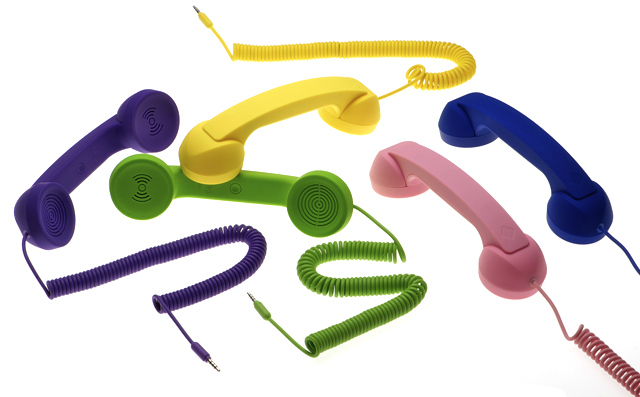 Finally, we think this iPhone/iPod MP3 Speaker ($3) is pretty rad. Though the reviews seem to indicate that the speaker isn't actually wonderful, we like it more for its double-use as an earbud keychain. Plus, it's on sale for only three dollars -- that's probably cheaper than your lunch.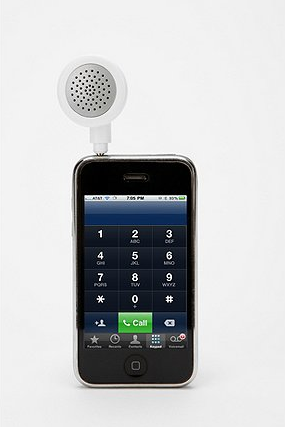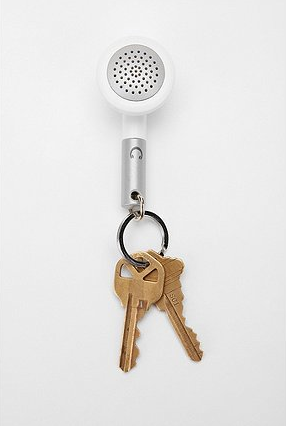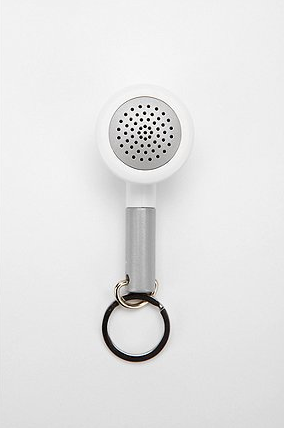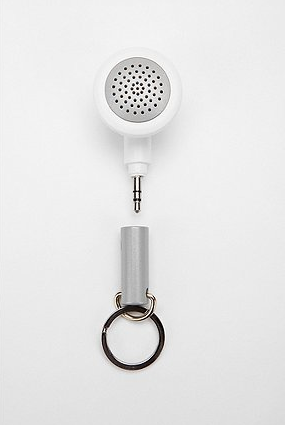 We're coming across all kinds of creative iPhone and iPod accessories lately. Have you seen any great ones that we've missed? Send us a link in the comments below!
---
---
You might also like
---