---
The Loveliest iPad Case For Your Valentine (Free Giveaway!)
Posted In: Tech | Posted By: Brit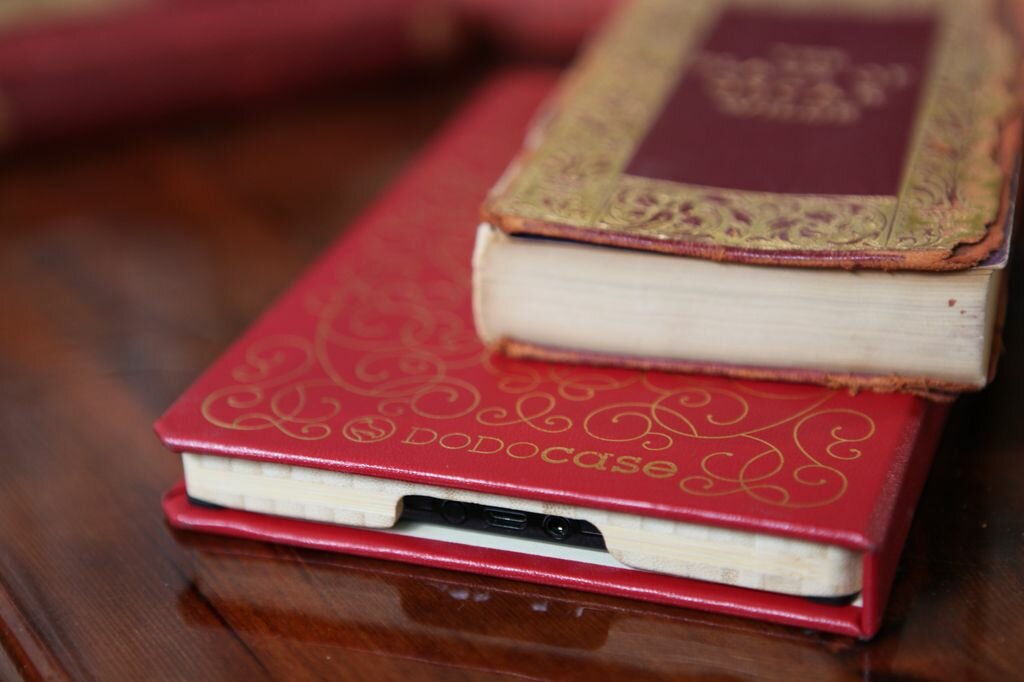 We've loved DODOcase since they first started back in 2010. The company uses book binding techniques to craft quality, handmade iPad & Kindle cases that are designed and manufactured locally in San Francisco. The end result? Beautiful bamboo covers that look more like a notebook than a tablet accessory -- they even fold to double as a stand! As with all things we love, it's the perfect combination of digital-meets-analog (plus, it's eco-friendly!).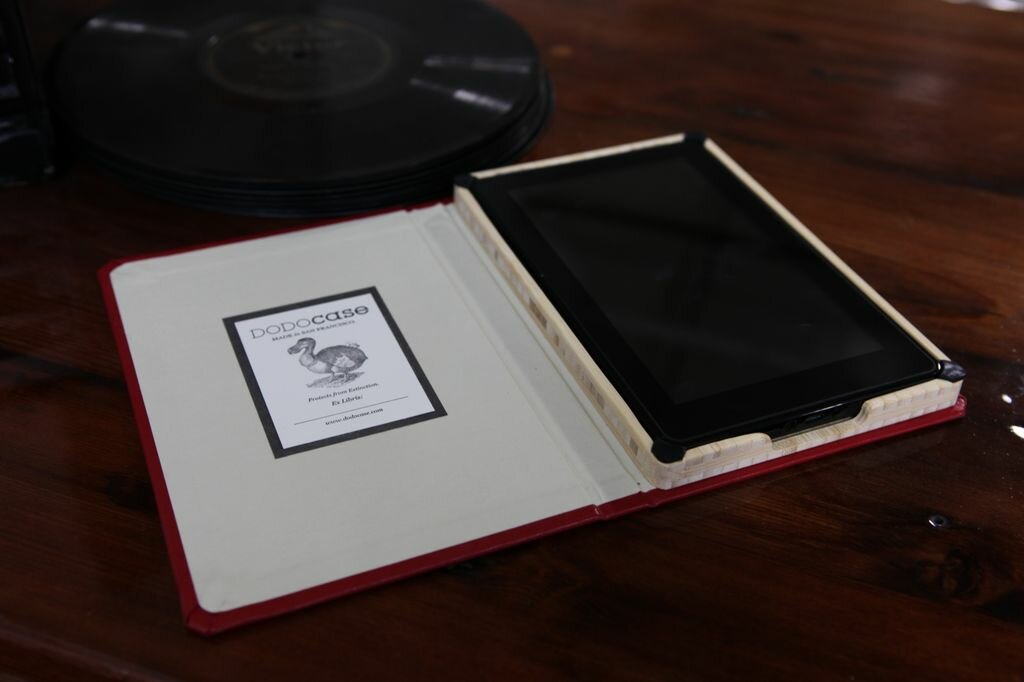 That's why today, we're so excited to offer you, our dear readers, with a free custom-monogrammed version of either of the two new cases launched this morning: the Vintage Love DODOcase and the Love Me DODOcase. Each are available for the iPad 2 or Kindle Fire, and you can choose up to three initials to monogram on the cover.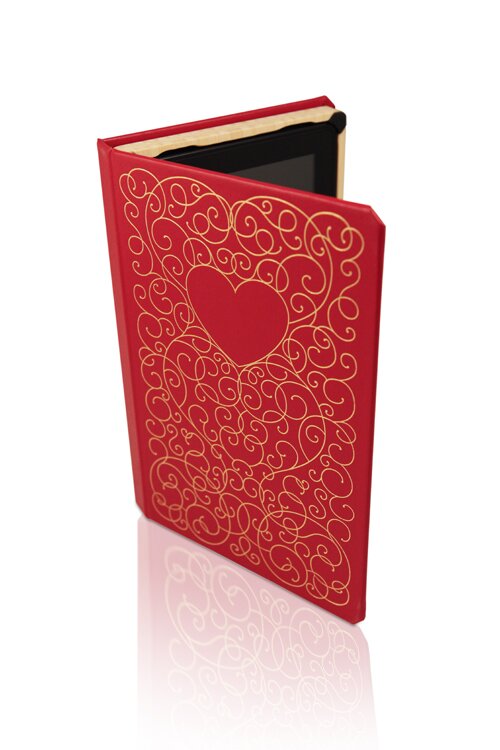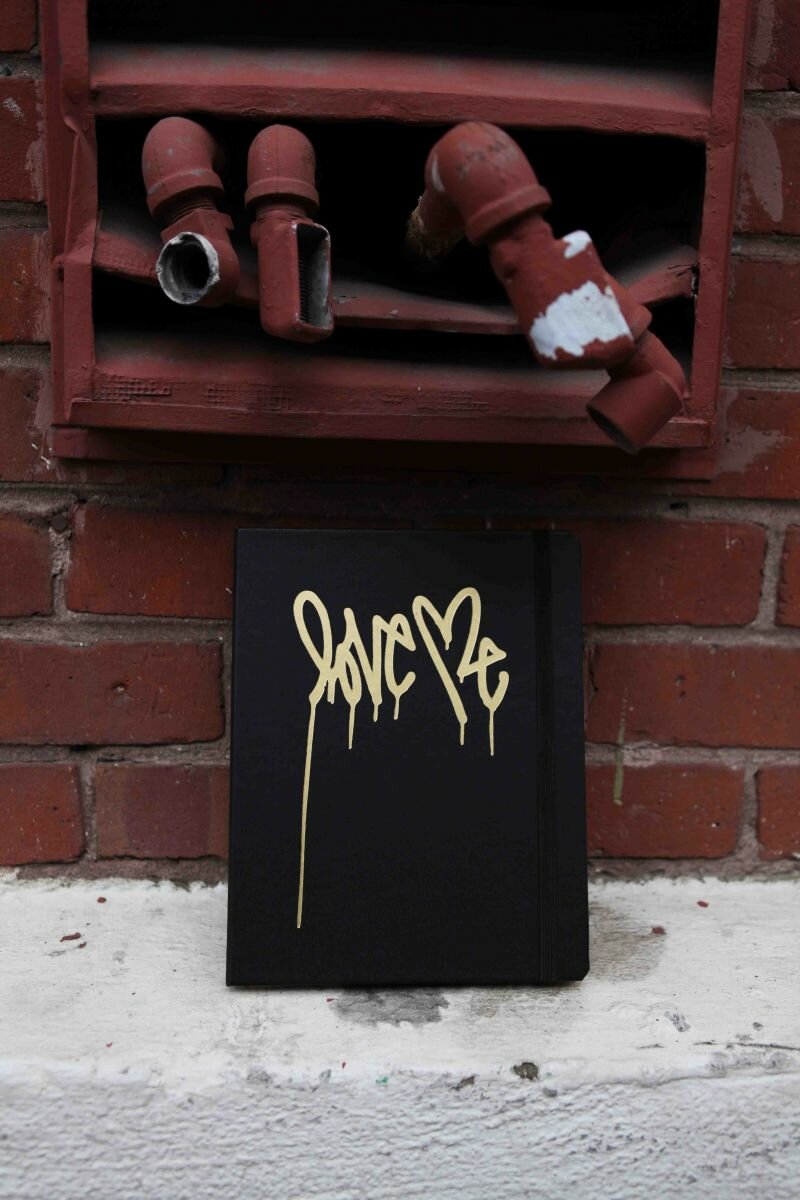 The Vintage Love DODOcase, we admit, is our favorite. It was designed to reflect the traditional details characteristic of vintage book covers throughout the 1800-1900s and is the perfect marriage of classic and contemporary. It also takes us back to our letterpress roots -- just look at that cover stamp detail!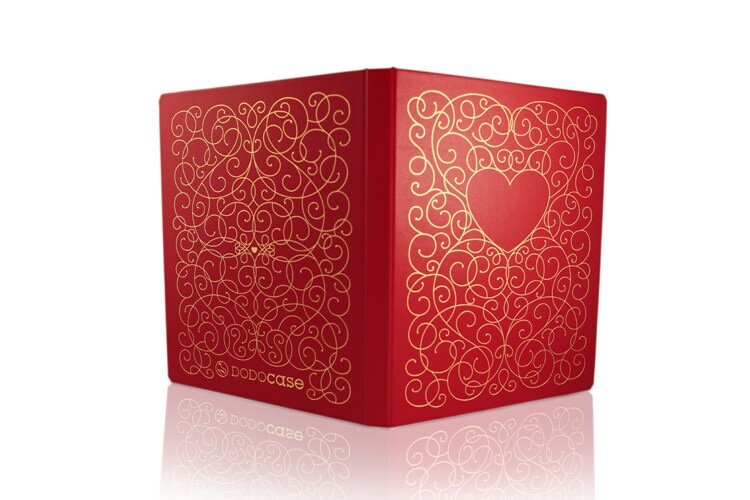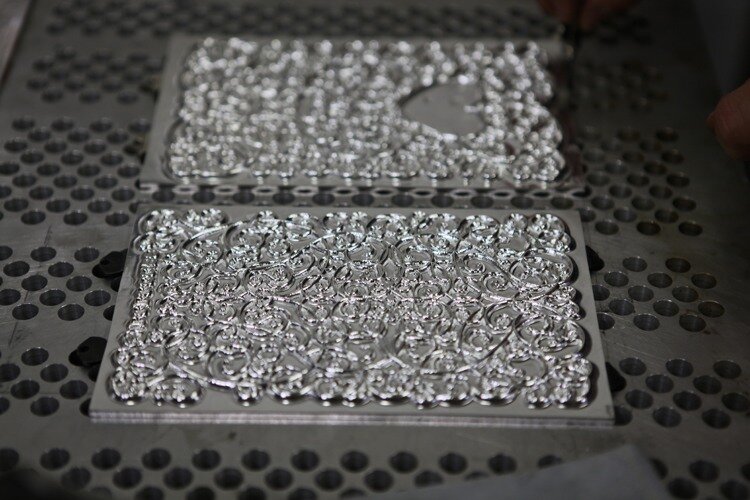 The Love Me case, on the other hand, is much more modern and was designed by street artist Curtis Kulig, whose "Love Me" mixed-media message can be found amongst street corners and rooftops of some of the most populated cities in the world, like New York, LA and Tokyo. Though either case would make for a great Valentine gift, this one is definitely the bolder (albeit trendier) statement.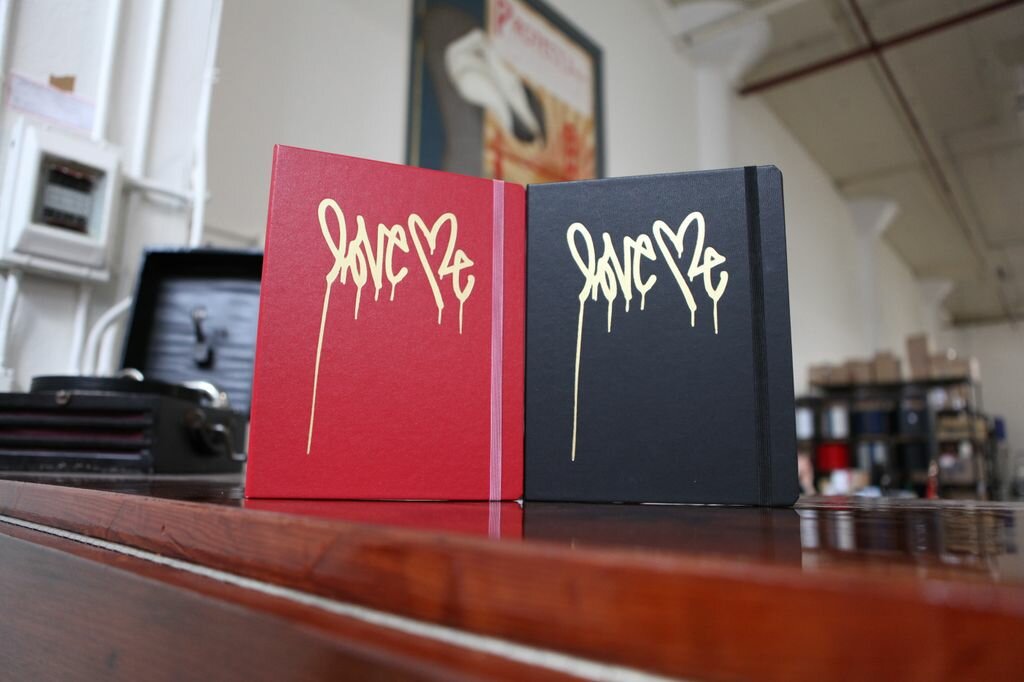 To win the case, all you have to do is "like" , and then leave a comment below telling us your favorite way to use your iPad or Kindle. Have a favorite app? A favorite book? We want to know about it. Winners will be chosen by midnight PST this Friday, January 27th. Good luck!
**Update: Congratulations to Michael Shin! We loved his answer on how he uses tablets for his photography business: "As a photographer, I am getting into using tablets in lieu of traditional photo albums to give to clients. Clients seem to enjoy being cutting edge, having something cool to show their friends and family, and avoid tired albums to tote around." 
Thanks to everyone for the amazing responses - we really loved reading them. Enjoy your new DODOcase, Michael!
---
---
You might also like
---