---
Brit's Favorite Picks For December - A Gift Guide!
Posted In: Living | Posted By: Brit
Have you had a chance to check out my new December Faves page yet? I've added nearly 20 of my favorite products and apps that have caught my eye of late. I'll continue to add more throughout the month, so be sure to check back.

Here's a quick run-down of each item: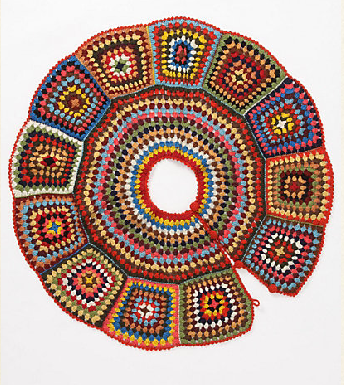 Crochet Loops Tree Skirt ($298)
The brightest, prettiest tree skirt I've ever seen. It also serves as inspiration for anyone that loves to knit or crochet.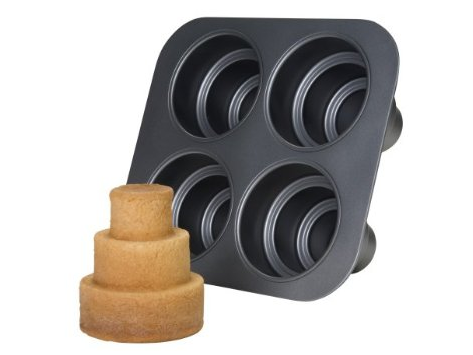 Mini Cake Pan ($22)
These have to be the cutest little cakes ever. Goodbye cupcakes, hello mini cakes.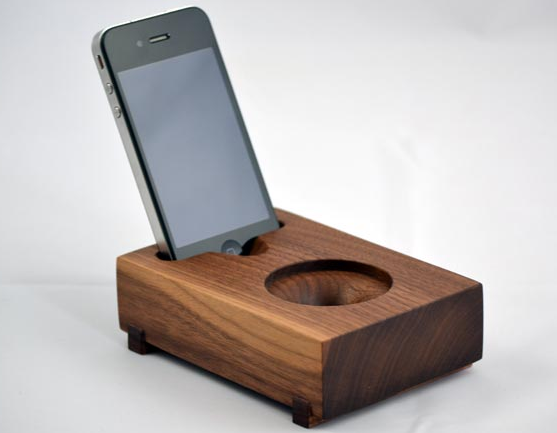 Koostik iPhone Dock ($70)
As previously written about, this all-wooden iPhone dock is able to emit amplified sound with no wires necessary. It's like a musical instrument for your iPhone.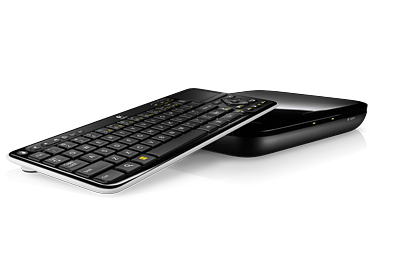 Google TV ($99)
Okay, so I'm partial on this one, but I've been using the new for the past month or so now and can't believe how much better the user experience is. And for only $100, it's not a bad investment for making your TV 100x more awesome.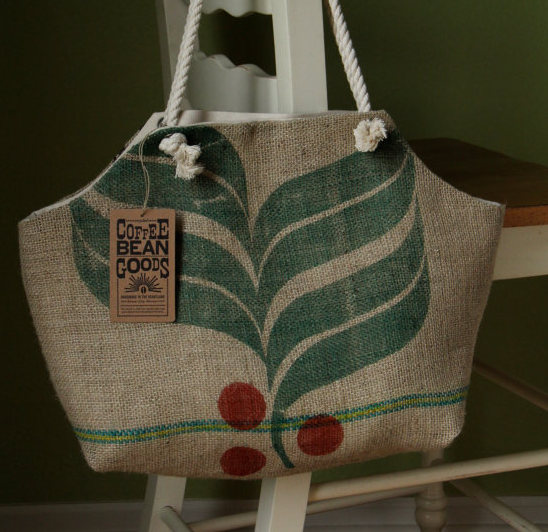 The Green Bean Bag ($40)
Designed from old coffee bean sacks, these green bean bags are some of the best statement bags I've seen in awhile. Perfect for a day out to the market or on the town. The designer sent me one this week and I've already used it for three days straight! Get free shipping by ordering by 12/20 and using code: hellobrit.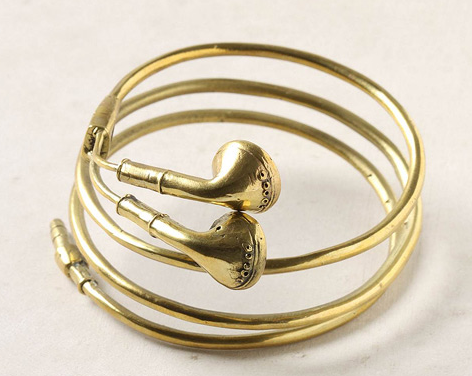 Gold Earbuds Bracelet ($88)
I mean... this needs no explanation.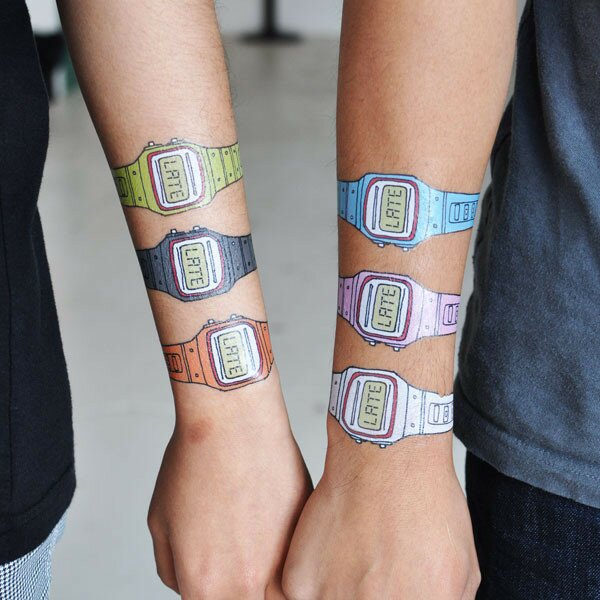 "You're Late" Tattos ($15)
Great gift for co-workers or for that crazy brother of yours that always shows up to things 20 minutes late.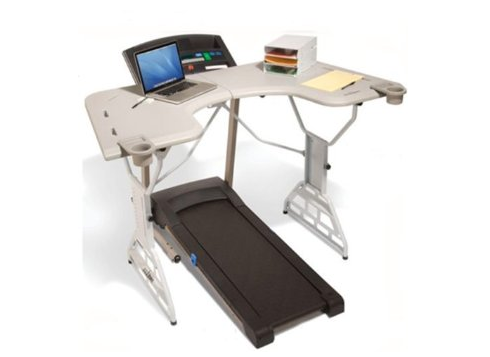 Treadmill Desk ($479)
I'm seriously thinking of buying a few of these for our new Brit studio. We're all about efficiency here - why not burn calories while you work?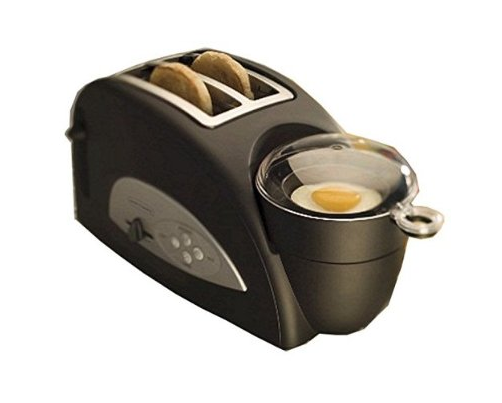 Toaster and Egg Poacher In One ($34)
I'm all over anything that's 2-in-1, especially when it comes to breakfast.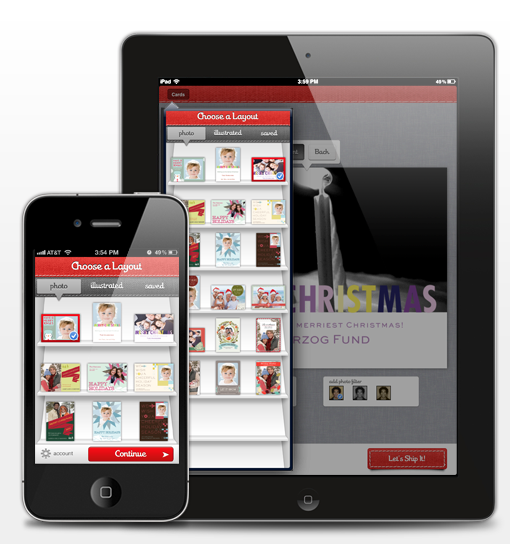 Sincerely Ink Cards
As written about this week, this app from Sincerely is the easiest way to send your holiday cards this season. Have you sent yours yet?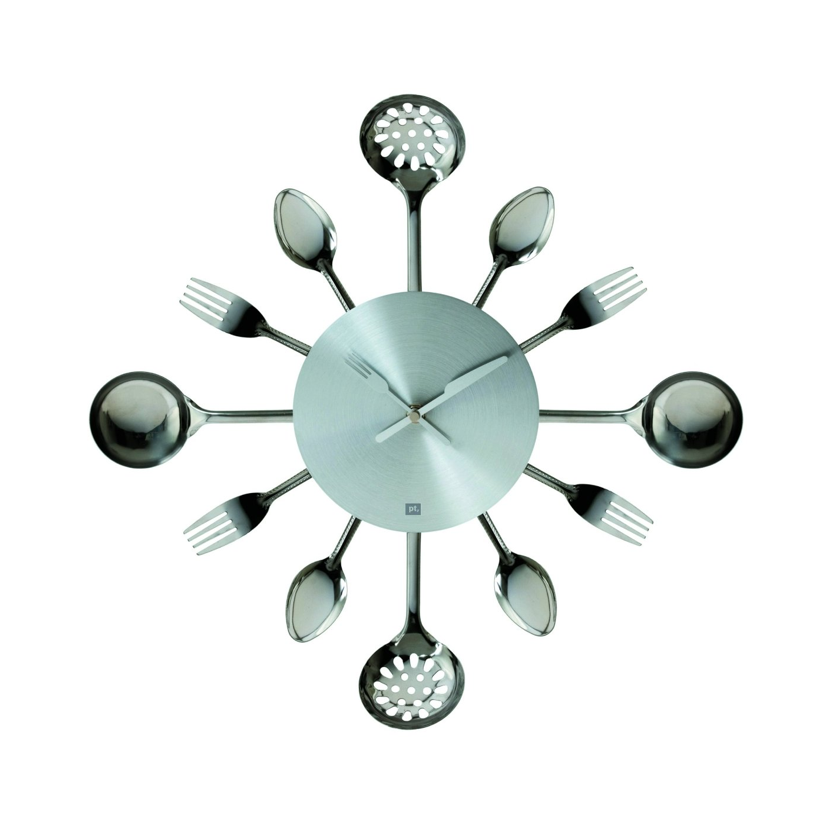 Steel Utensils Wall Clock ($34)
There are all kinds of variations of this clock design, but the stainless steel is most classic. I still can't get over how perfect it would be in a kitchen.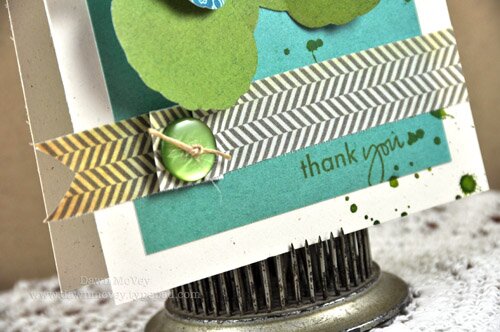 Fabrips ($4)
I just discovered these amazing objects this week. They are strips of adhesive fabrics that you can tear, cut or fold into crazy origami shapes (like flowers). The ideas in my head went crazy when I saw them. They've been purchased.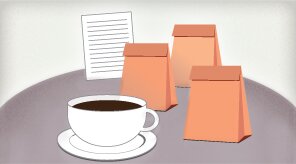 Craft Coffee ($20)
A founding member of the service, Craft Coffee has enabled me to discover all kinds of new delicious coffee from around the country. They send three bags/month, giving you the ability to sample different brews. It's a great way to mix things up in the morning.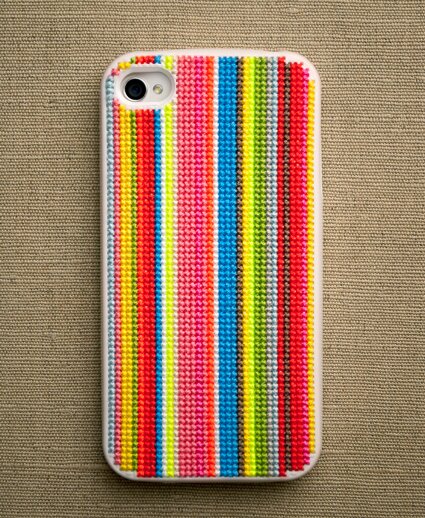 iPhone Cross-Stitch Case ($24)
I saw. I wrote. I bought. I'm still obsessed.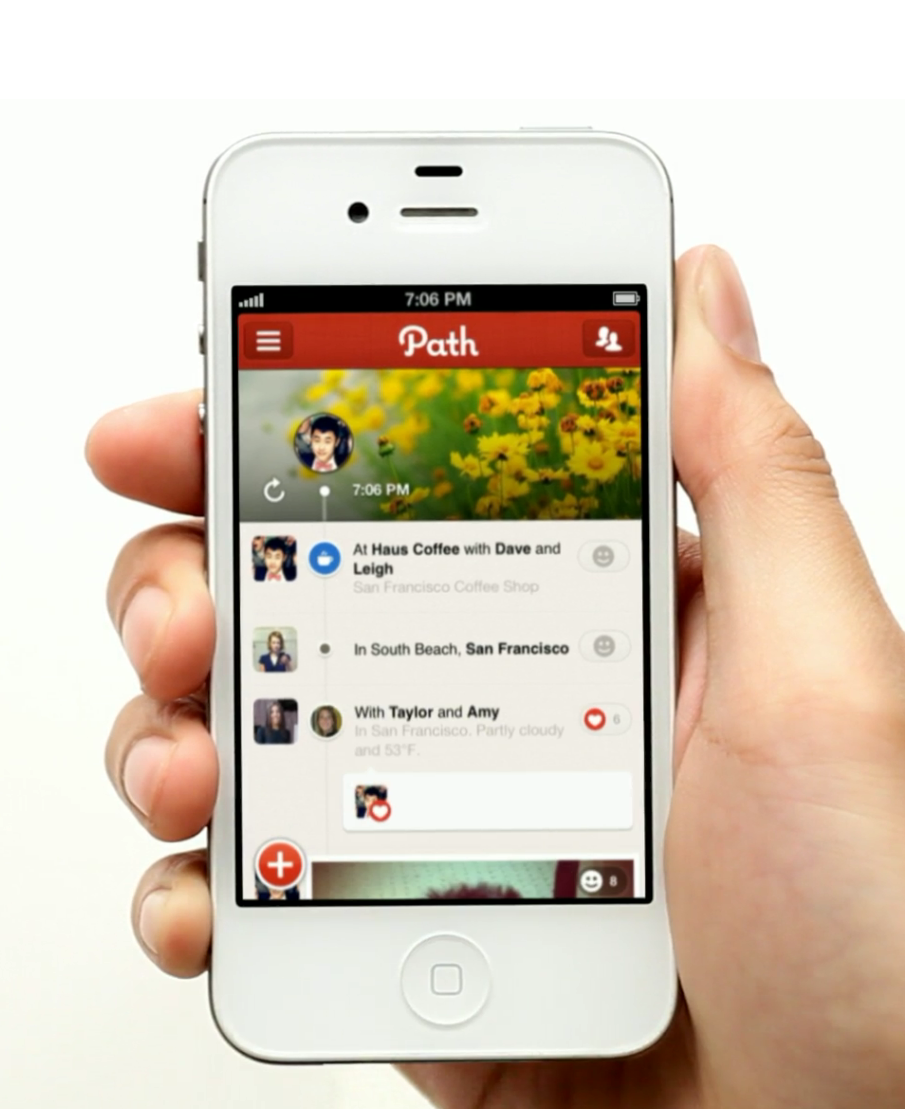 Path 2.0
Hands down, the prettiest, sleekest new app in both the Android and iPhone app store. Path lets you share your life like a mobile journal, only with those cloest to you (not your entire friend list - which, is kind of refreshing). And while I have reason to be biased, I'm not the only one complimenting it: they now have hundreds of 5-star reviews!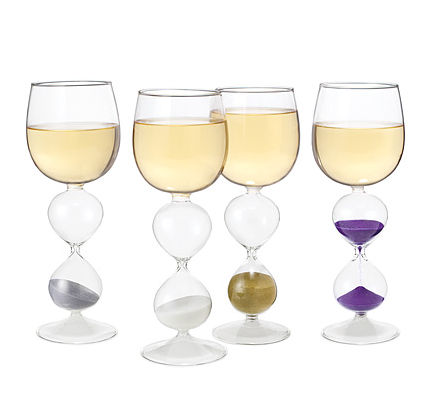 Wine Hourglass ($75)
Is anyone else thinking about how this could turn into a dangerous drinking game really fast?

Mason Jar Pendant ($129)
Beautiful chandelier from Pottery Barn that looks like a very polished DIY project.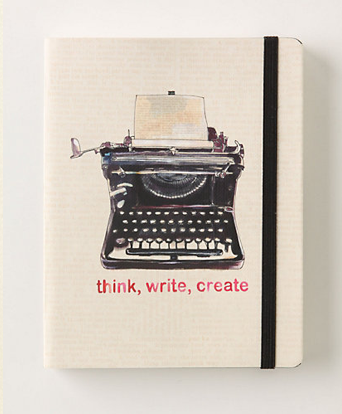 Think, Write, Create Journal ($18)
My favorite journal to write down ideas and thoughts. Proof I own and love it is on my About page :)
---
---
You might also like
---