---
Vivint Lets You Control (Almost) Everything In Your Home From Your Phone
Posted In: Tech | Posted By: Brit
The fully automated home is almost a reality, and Vivint is a company on the cutting edge of being first to do it. Vivint technology lets you control your home from your smartphone. You can do everything from turning off the coffee pot, to turning up the heat, to keeping an eye on things through a video camera -- all with the touch of a button, wherever in the world you may be.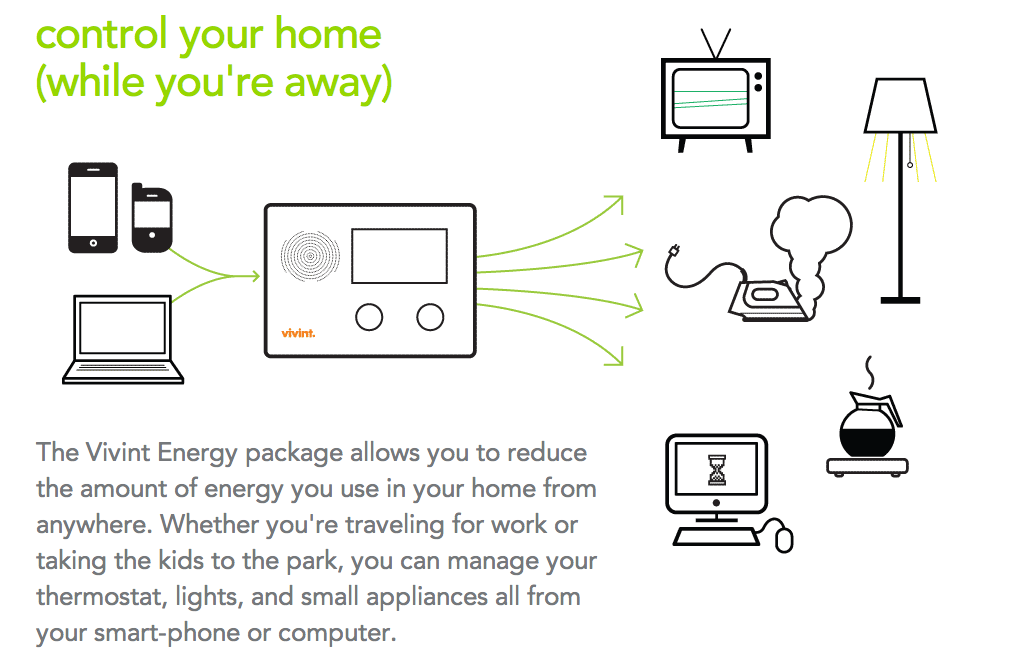 Vivint combines the technology that other companies offer into one full package. The possibilities are endless: lock and unlock doors (like Lockitron), control your thermostat (like Nest), keep an eye on things from a video monitor (like DropCam), turn on or off any appliance or light (like Leviton), detect motion (like Twine) and more. I'm personally guilty of being snuggled up in bed when I realize I left the front door unlocked. With Vivint, instead of getting up to lock it, I could just grab my iPhone and quickly secure my home for the night. (And, don't even get me started on how many times I've forgotten to turn my curling iron off. It's not even funny.)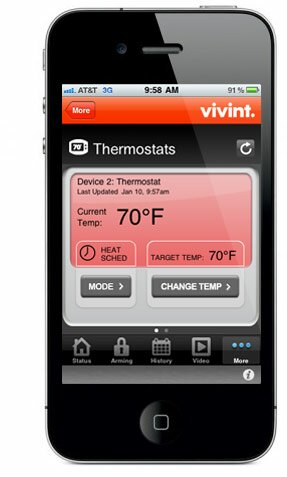 While Vivint's home automation package offers you more simplicity and security, it's also a great way to increase your energy efficiency. They will even install energy efficient lightbulbs during set-up to lower your footprint (and electrical bill). As a cost-savings bonus, your homeowner's insurance may also be discounted if you have security systems like this installed. More money to spend on tech-ccessories? :)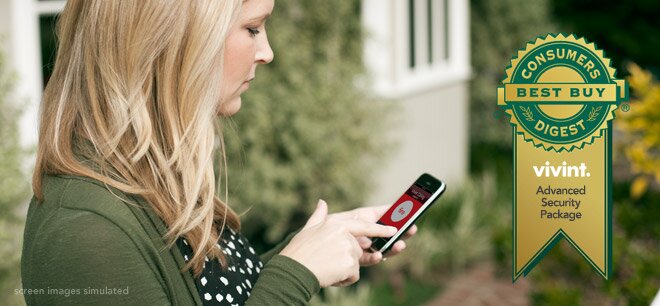 To get your house automated with Vivint, there's a one-time set up cost of $199 and monthly fees start at $49.99 (that's half the cost of my cable subscription). You can get started by reading more on their website or contacting them to set up your own package today.
Note: Vivint is this month's advertising sponsor on HelloBrit.com, but the thoughts in this post are directly from Brit. 
---
---
You might also like
---